Mount Airy Casino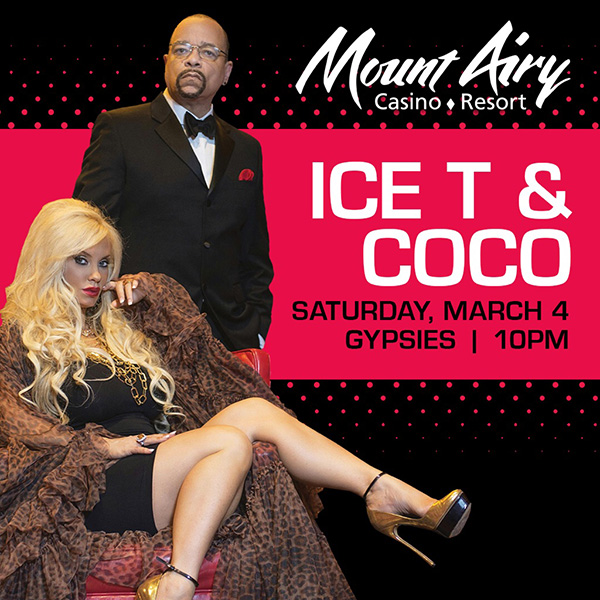 Next stop! Mount Airy Casino…Come see us at the Gypsies NightClub Saturday March 4, 2017
Chanel's First Cat Walk - New York Fashion Week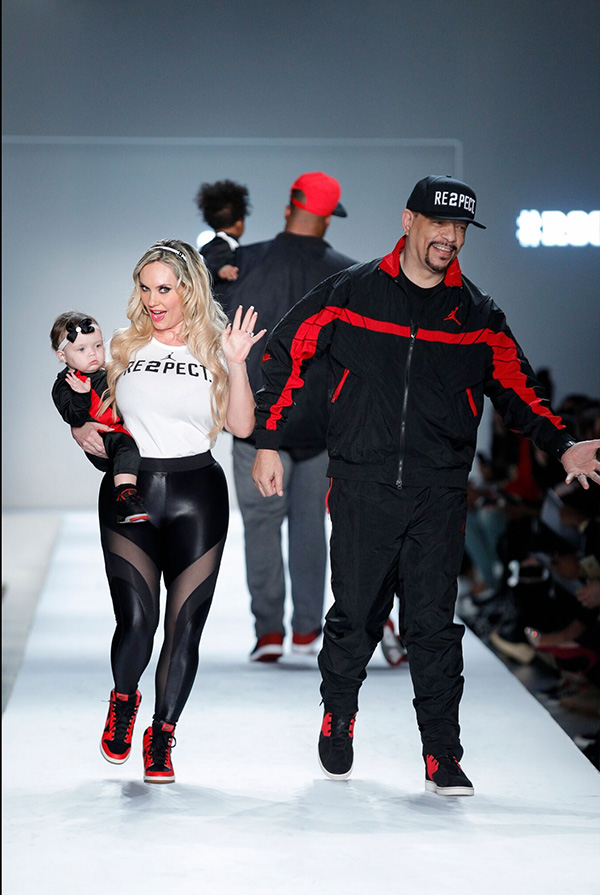 So, I was contacted during fashion week to have Chanel walk in a kids fashion show for Nike/Jordan being presented by Rookie USA. Chanel isn't currently walking which she is pretty close but due to the fact that she isn't they asked if Ice andf I would walk her down the runway. So we said of course and this would go down as Chanel's first runway show hitting the catwalk. I must say it was pretty fun. Chanel wasn't ready for the lights cameras and action when hitting the runway but she still managed to wave to the crowd. Check it out.
Coco & Baby Chanel Nicole on People.com
Baby Chanel Nicole and I recently joined people.com to discuss our matching outfits and shoe collection
Halloween 2016 - Heidi Klum Party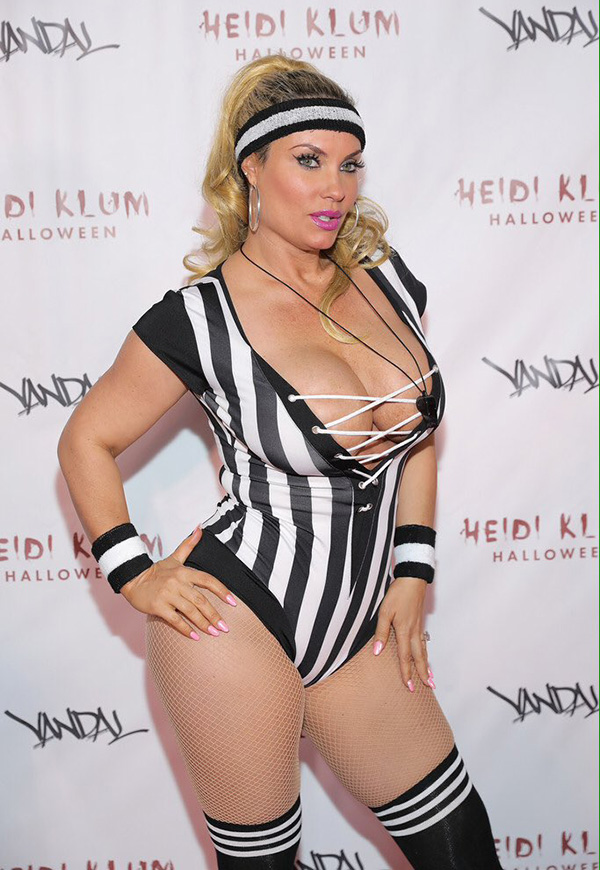 Referee Coco ready for action! I love dressing up for Halloween and I love to dance! We did the damn thing at Heidi Klum Halloween Party!… Halloween was fun like always! Xox
Kyobe Fashion Show Fashion Week 2016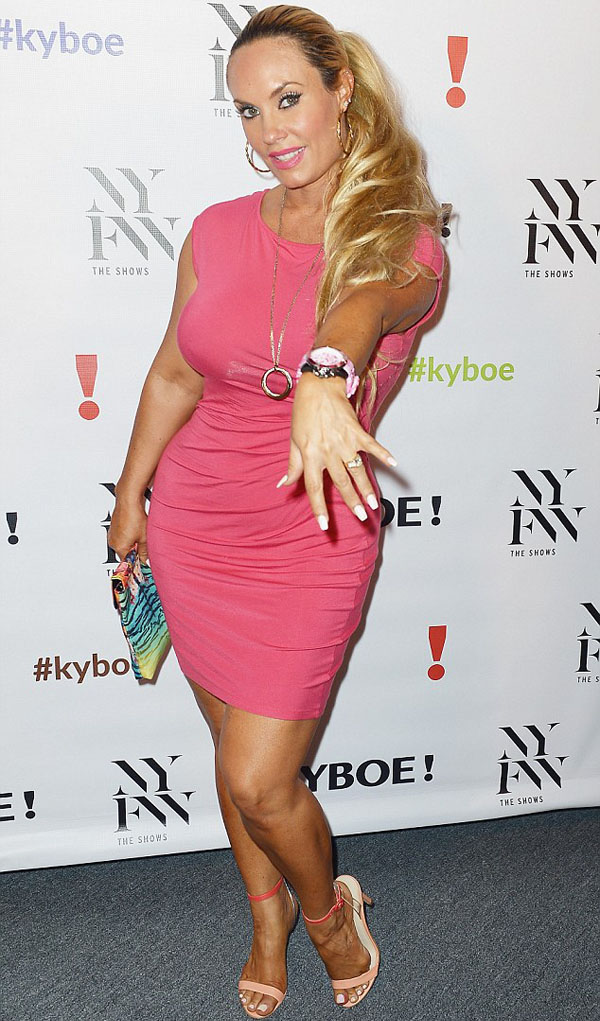 So Ice and I decided to attend the Kyobe fashion show for fashion week
Flat Tummy Tea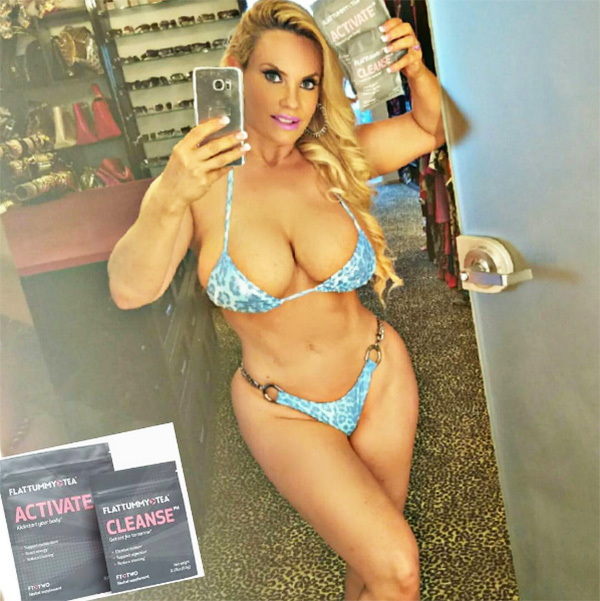 My new obsession…. 8 months post pregnancy & this @flattummytea is where it's at. This stuff is unreal. It has drastically reduced my stomach bloating, giving me a flat tummy. I need to work harder these days to keep things tight and lite.. Hello again, flat 'n sexy core and Thank you @flattummytea!!
Snapchat - Cocosworld100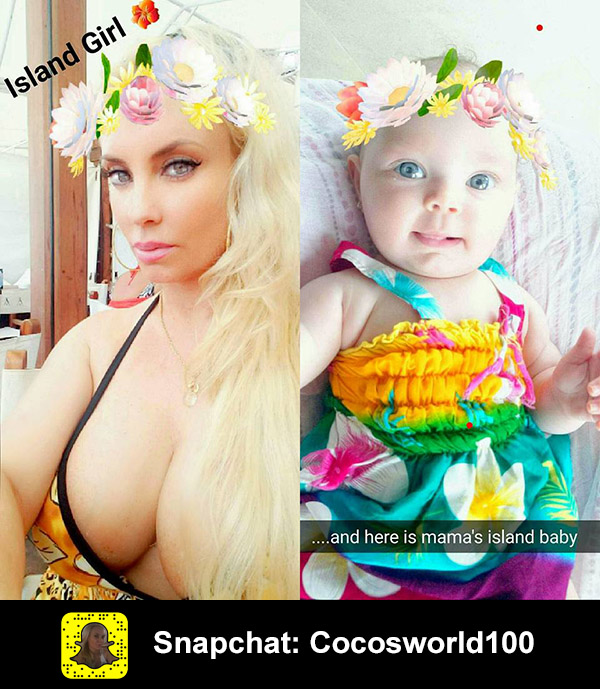 Hey guys I'm finally on Snap Chat I tried to avoid it but friends convinced me…Follow me at cocosworld100
Coco Shoe Collection on Boxes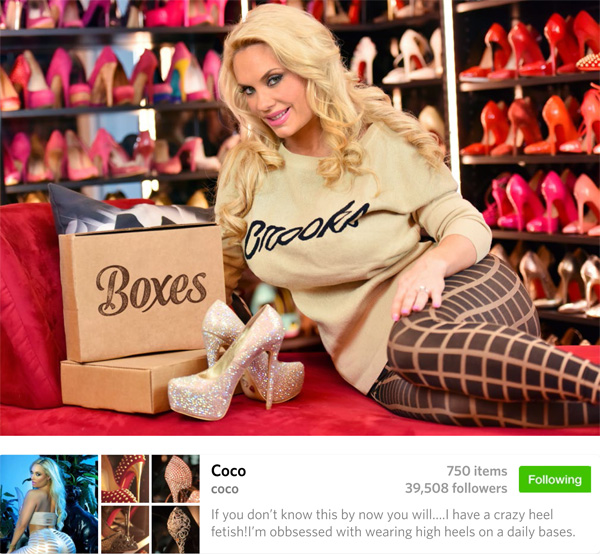 "Peek Into Coco Austin's Immense Shoe Collection and What Started It All" Click Here to read the article on Boxes about my shoe collection and what started it all
Cocolicious Lingerie Collection Groupon SALE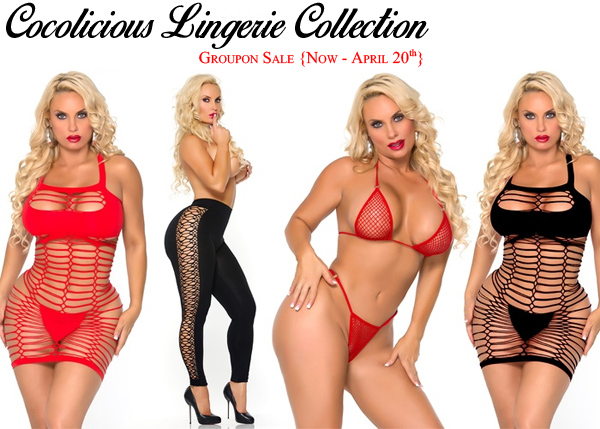 Starting now until April 20th you can purchase Cocolicious Lingerie on sale on Groupon Click Here
Baby Chanel Nicole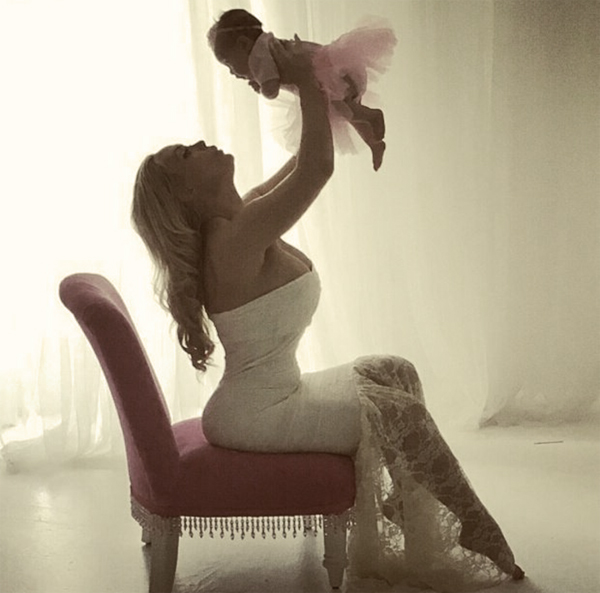 I would like to let you all know that baby Chanel Nicole has her own social media pages where we post photos daily keeping you all in the loop on what's going on in Chanel's World. See the links below. Hope you love her pages just as much as I do!
Chanel Social Media Pages:
Twitter: www.twitter.com/babychanelworld
FB: www.facebook.com/babychanelnicole
IG: www.instagram.com/babychanelnicole
Ice T & Coco At Foxtails SLS Hotel in Vegas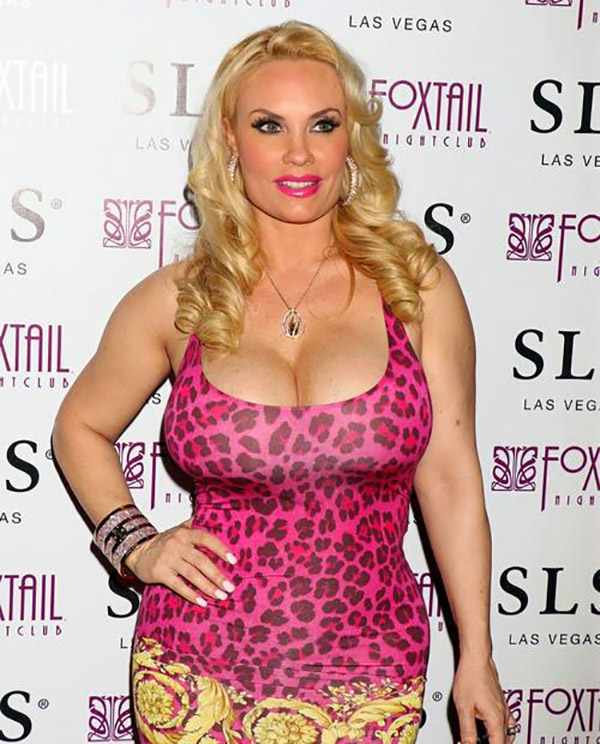 Thanks to another fabulous 2nd birthday party at Foxtails at SLS Hotel in Vegas!