Kyobe Fashion Show Fashion Week 2016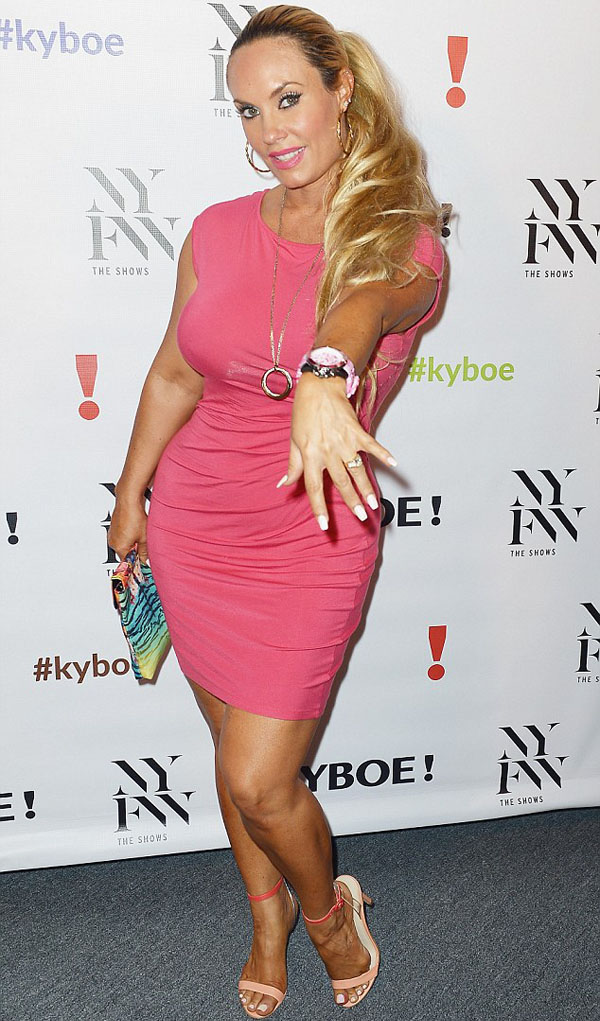 So Ice and I decided to attend the Kyobe fashion show for fashion week
Flat Tummy Tea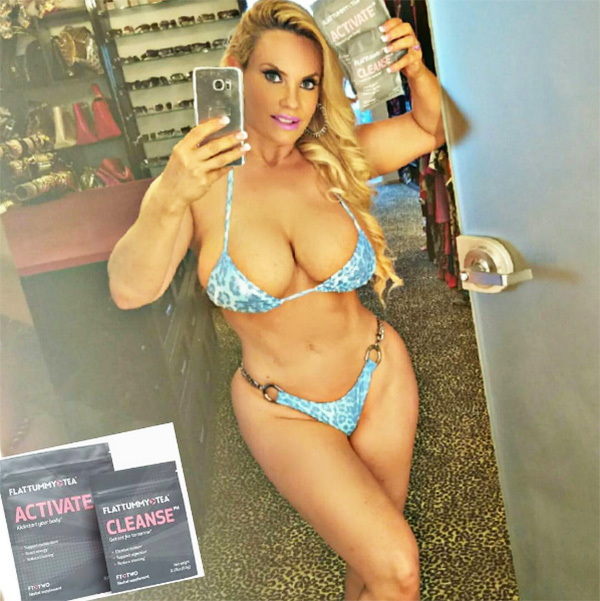 My new obsession…. 8 months post pregnancy & this @flattummytea is where it's at. This stuff is unreal. It has drastically reduced my stomach bloating, giving me a flat tummy. I need to work harder these days to keep things tight and lite.. Hello again, flat 'n sexy core and Thank you @flattummytea!!
Snapchat - Cocosworld100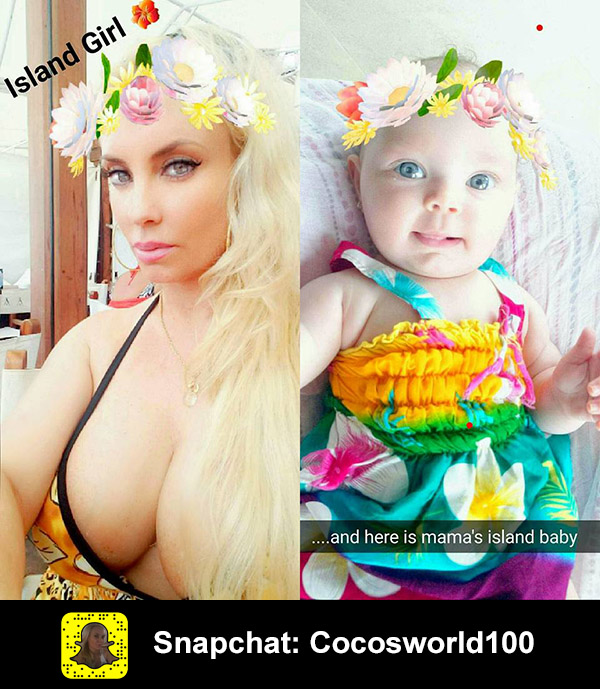 Hey guys I'm finally on Snap Chat I tried to avoid it but friends convinced me…Follow me at cocosworld100
Coco Shoe Collection on Boxes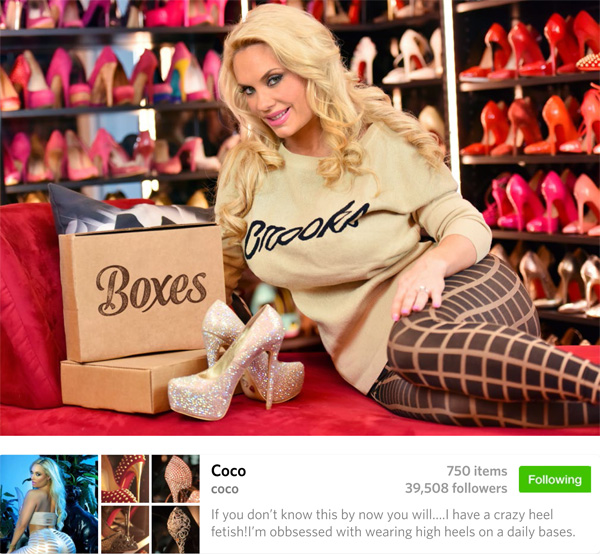 "Peek Into Coco Austin's Immense Shoe Collection and What Started It All" Click Here to read the article on Boxes about my shoe collection and what started it all
Cocolicious Lingerie Collection Groupon SALE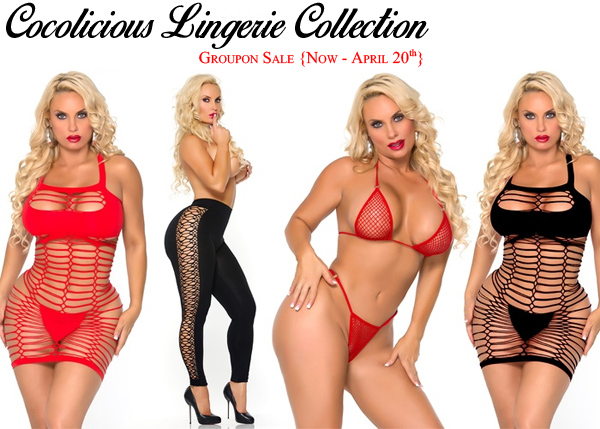 Starting now until April 20th you can purchase Cocolicious Lingerie on sale on Groupon Click Here
Baby Chanel Nicole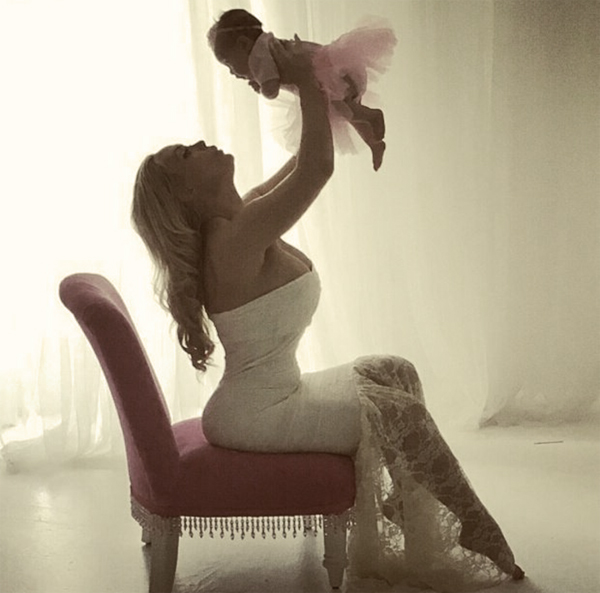 I would like to let you all know that baby Chanel Nicole has her own social media pages where we post photos daily keeping you all in the loop on what's going on in Chanel's World. See the links below. Hope you love her pages just as much as I do!
Chanel Social Media Pages:
Twitter: www.twitter.com/babychanelworld
FB: www.facebook.com/babychanelnicole
IG: www.instagram.com/babychanelnicole
Ice T & Coco At Foxtails SLS Hotel in Vegas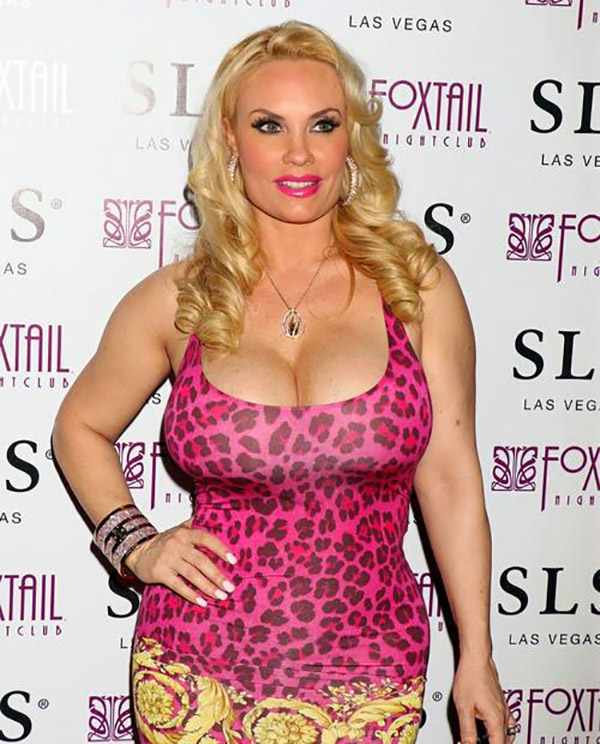 Thanks to another fabulous 2nd birthday party at Foxtails at SLS Hotel in Vegas!
Ice T & Coco Harrah's The Pool After Dark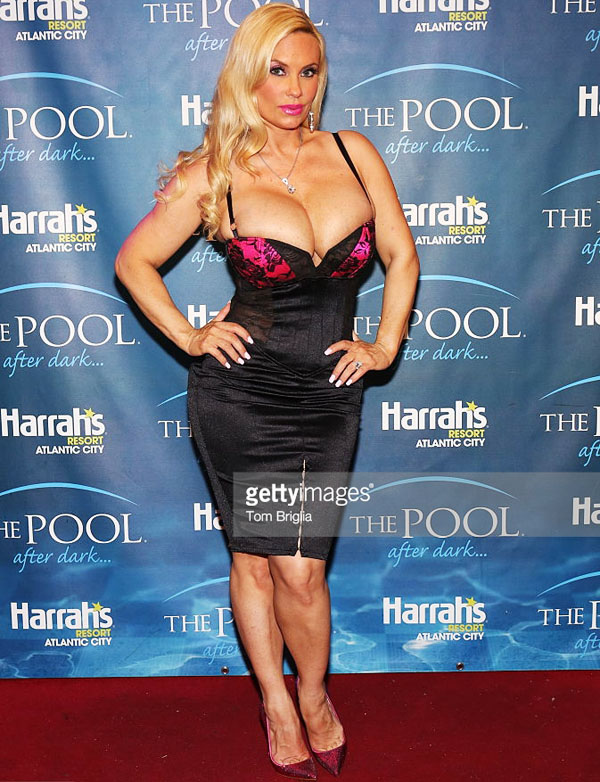 So Harrah's casino in Atlantic City always have Ice & I for their "The Pool After Dark" in Atlantic city for years now. They treat us fabulously!
Coco & Baby Chanel US Weekly Magazine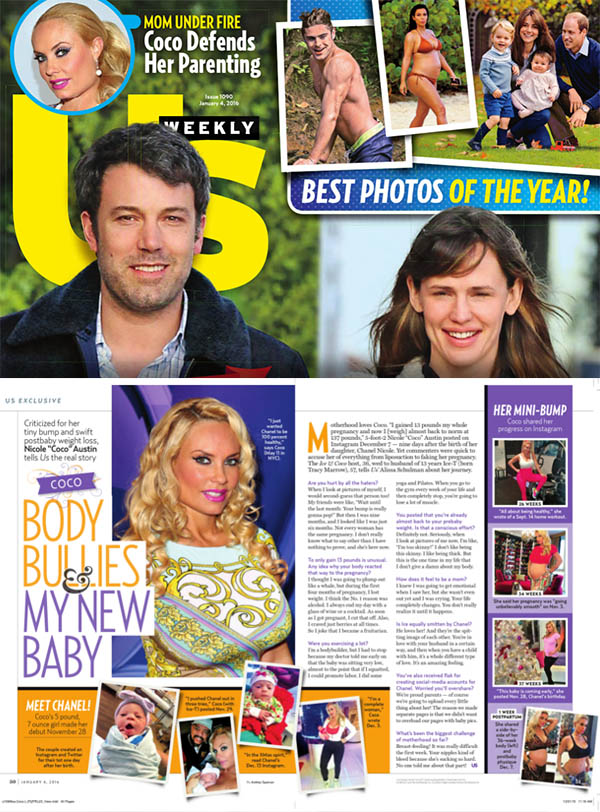 Go get US Weekly Magazine out on stands now the week of December 21, 2015. They got the inside scoop on the baby bump, my weight loss and of course my precious beauty baby Chanel!
Coco Vintage New York City Magazine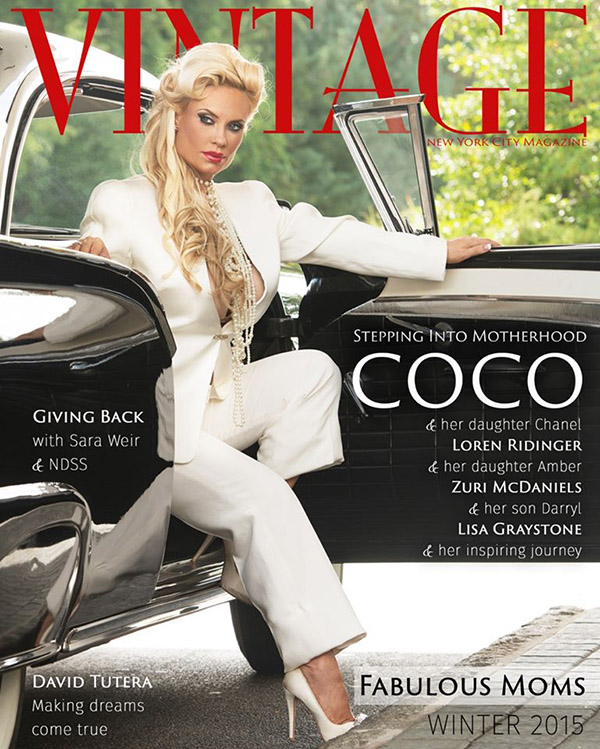 New magazine out!! Vintage New York City Magazine!!! The one and only photo shoot I did showing off my baby bump for the 1st time at 7 months ..The pics are totally different from what you seen me do in the past. It definitely goes with your Coco collection with 20 photos plus a pullout poster. Ice and Spartacus & Maximus are also in it ..Go cop yours today>>> http://tinyurl.com/pvahu4g
Ice T & Coco Dub Magazine Cover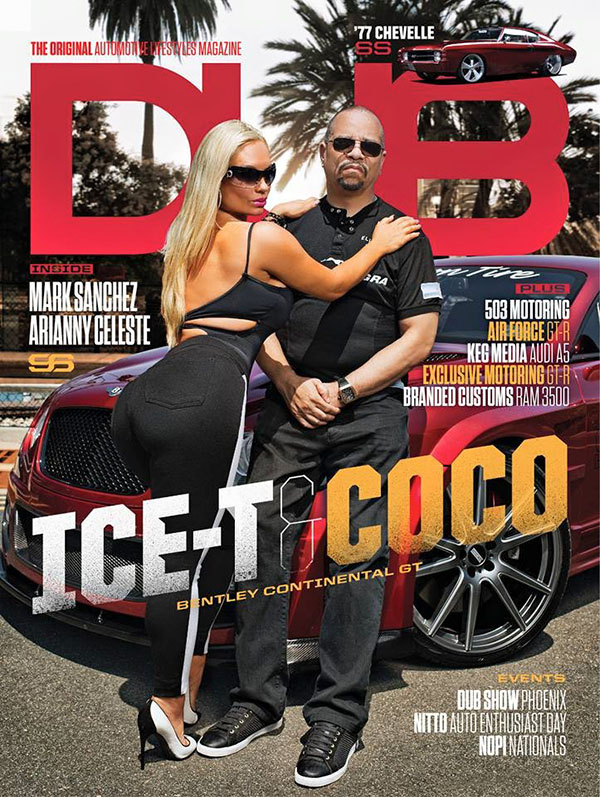 New Dub Magazine out now!! Get your copy today!! Its pretty crazy to look at this now for me because I was 5 months pregnant when we shot this!