Bash For The Bulldogs Event December 4th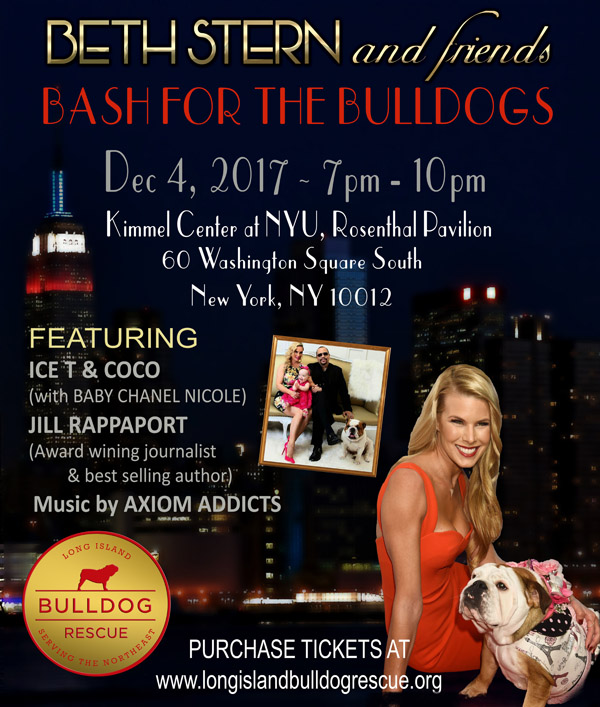 Ice and I will be at the Long Island Bulldog Rescue "Bash For The Bulldogs" event on December 4th. If you're in town come out and join us. www.longislandbulldogrescue.org
Comic Con "Coco Super Hero Cleo Doll"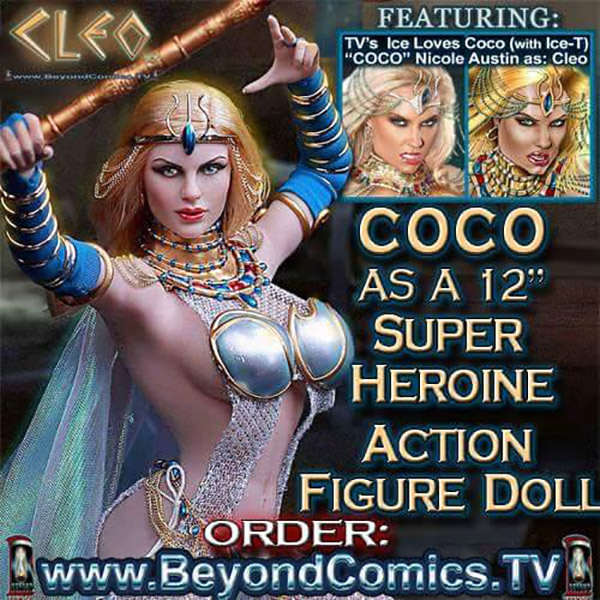 Guys! I made it as a Super Action figure Doll!! How cool is this!!!
Some of you may have not known but I play the Comic-Con SuperHero CLEO in the Comic Book #Gekido and now they made me into a doll. It looks so real with Seamless Synthetic Skin plus a Steel Skeleton inside so its poseable…
They put together a cool "Exclusive Limited Edition Collectors Deluxe Set" which includes the Doll, 48 page Comic, the chair and sceptor.. This is perfect for those Coco Fans or comic book lovers or a gift for the holidays! It's almost sold out so PRE-ORDER it Now at: www.BeyondComics.TV
Coco Shoeholics Magazine Cover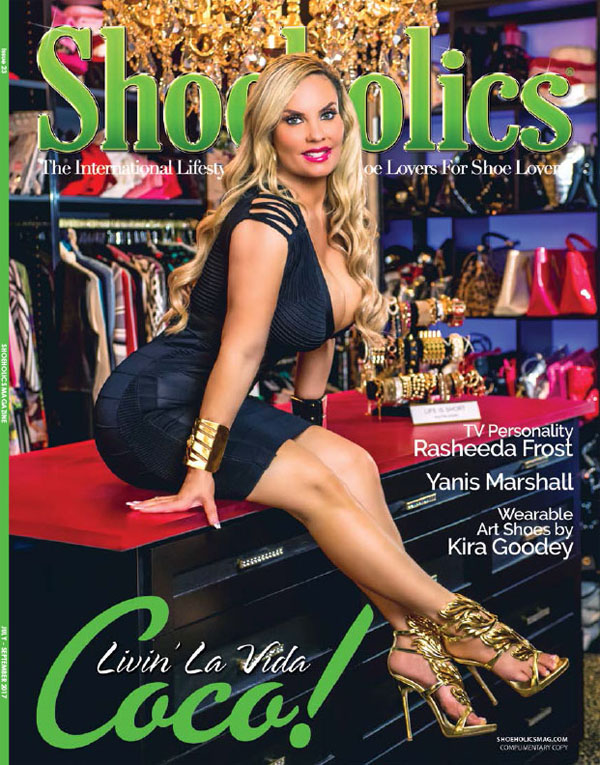 Its finally out! Shoeholics Magazine! The only shoe mag out there! I've been a fan of it for years and now me & my closet make our presence!! Go here for your copy www.shoeholicsclub.com
Cocolicious Lingerie (Home Edition)
I recently shot a video in my home for my Cocolicious Lingerie line we have added some cool new pieces. It was a really sexy shoot. This is definitely an exclusive. Checkout the video I think you'll like it. Here is the link to purchase: Cocolicious Lingerie
Follow Me
Twitter @Cocosworld
Facebook Coco
Instagram @Coco
Snapchat Coco
I Am Evidence At Tribeca Film Festival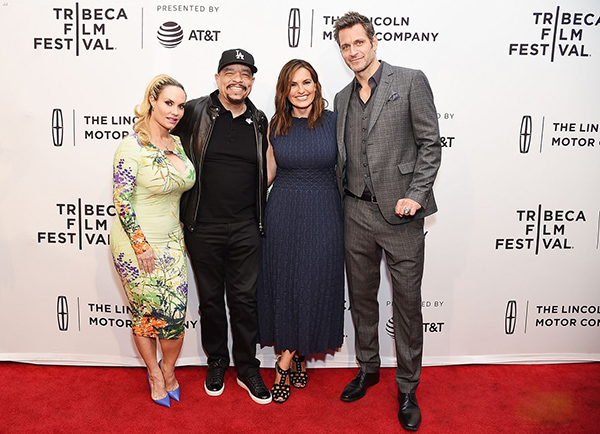 Ice and I attended the Tribeca Film Festival to support our friend Mariska Hargitay new film "I Am Evidence" it was really good a must watch film.

Coco Birthday Party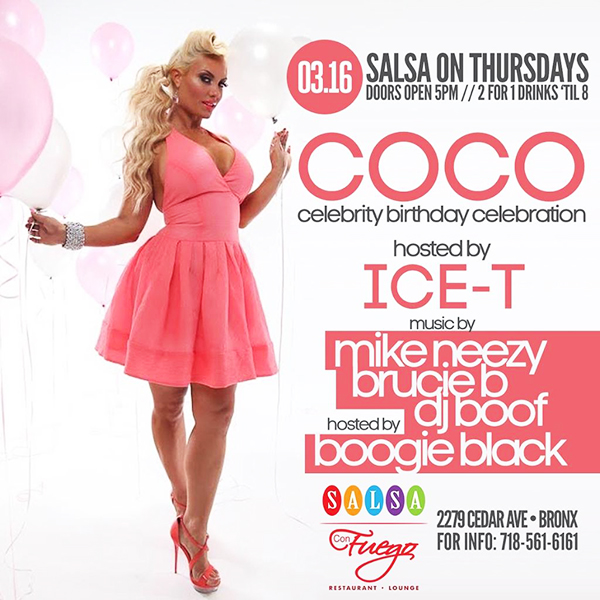 Come celebrate my Birthday Day with me a day early at Salsa Confuego this Thursday March 16, 2017 Xoxo
Mount Airy Casino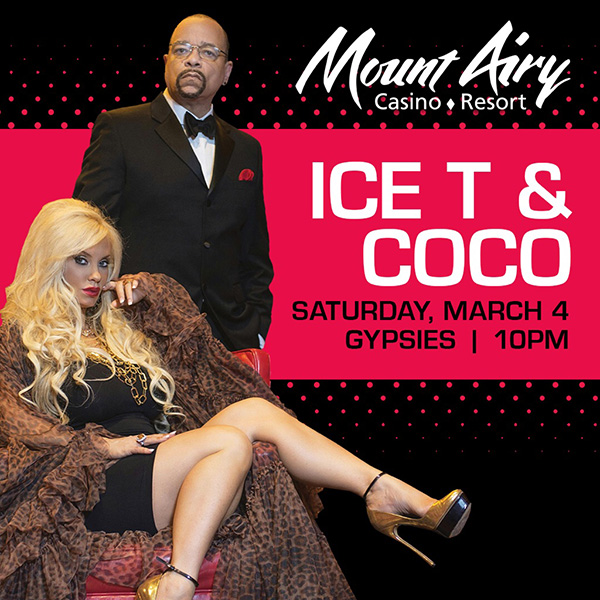 Next stop! Mount Airy Casino…Come see us at the Gypsies NightClub Saturday March 4, 2017
Chanel's First Cat Walk - New York Fashion Week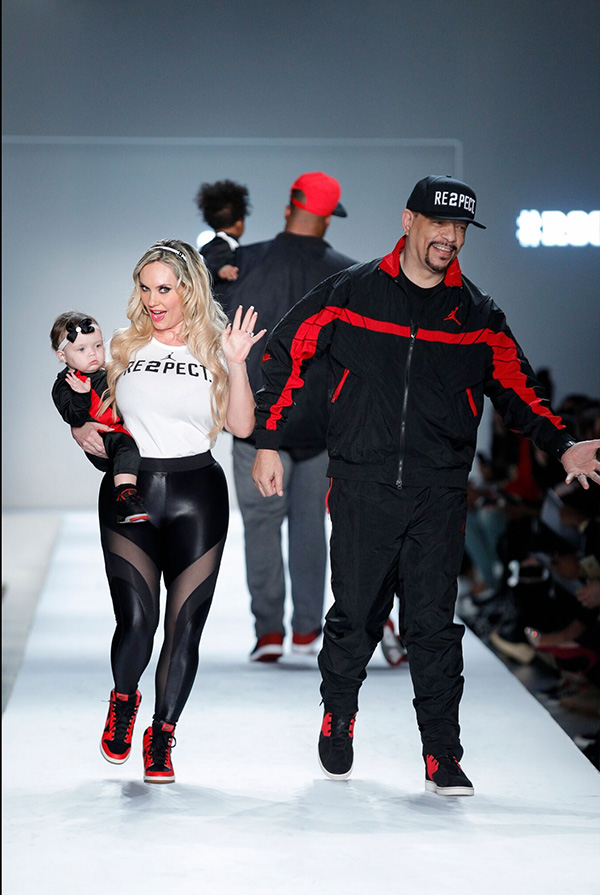 So, I was contacted during fashion week to have Chanel walk in a kids fashion show for Nike/Jordan being presented by Rookie USA. Chanel isn't currently walking which she is pretty close but due to the fact that she isn't they asked if Ice andf I would walk her down the runway. So we said of course and this would go down as Chanel's first runway show hitting the catwalk. I must say it was pretty fun. Chanel wasn't ready for the lights cameras and action when hitting the runway but she still managed to wave to the crowd. Check it out.
Coco & Baby Chanel Nicole on People.com
Baby Chanel Nicole and I recently joined people.com to discuss our matching outfits and shoe collection
Halloween 2016 - Heidi Klum Party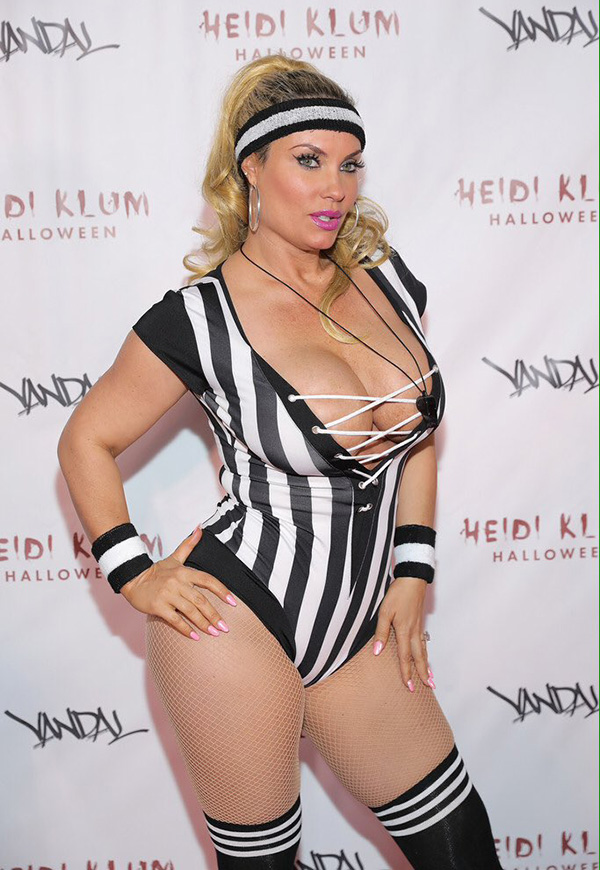 Referee Coco ready for action! I love dressing up for Halloween and I love to dance! We did the damn thing at Heidi Klum Halloween Party!… Halloween was fun like always! Xox
Kyobe Fashion Show Fashion Week 2016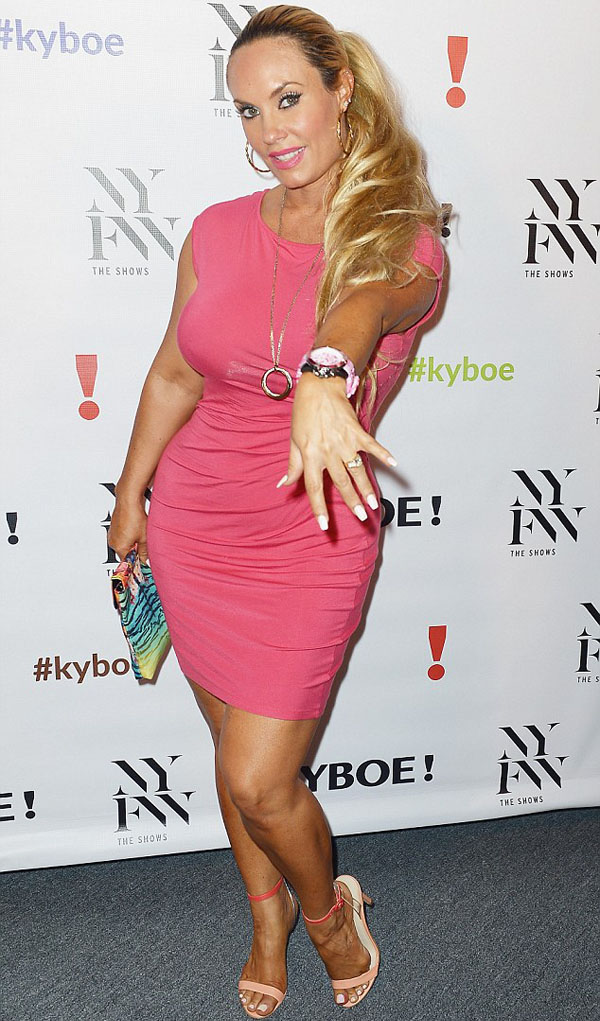 So Ice and I decided to attend the Kyobe fashion show for fashion week
Flat Tummy Tea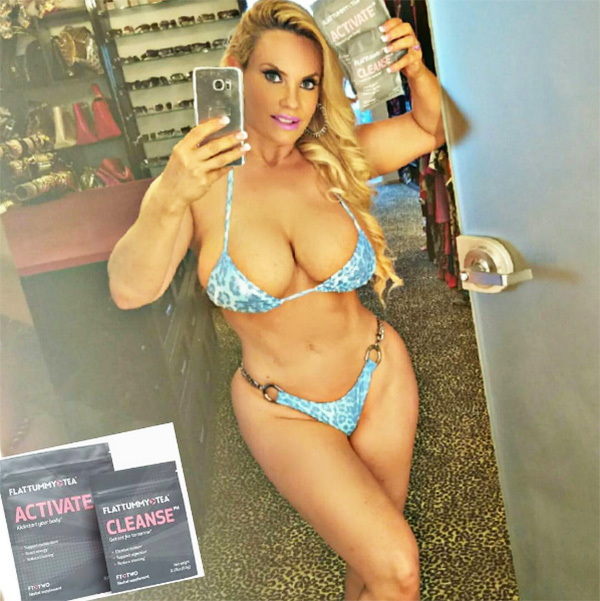 My new obsession…. 8 months post pregnancy & this @flattummytea is where it's at. This stuff is unreal. It has drastically reduced my stomach bloating, giving me a flat tummy. I need to work harder these days to keep things tight and lite.. Hello again, flat 'n sexy core and Thank you @flattummytea!!