Playboy Club NYC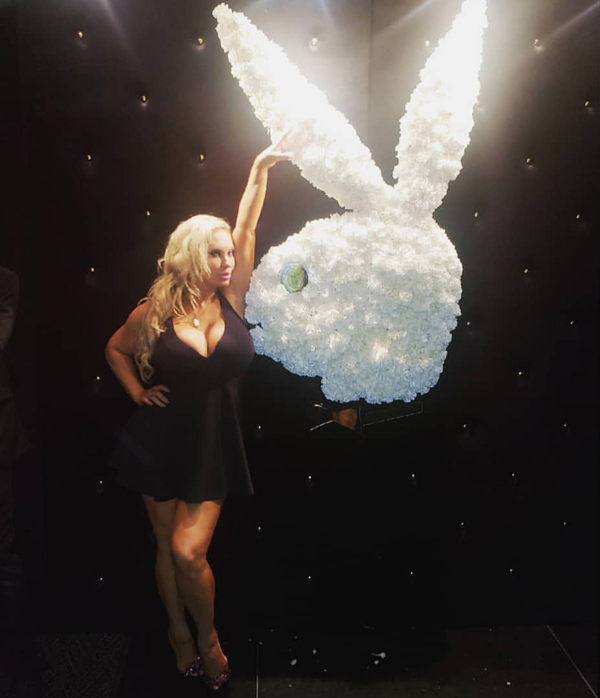 Went to the grand opening to the all new play boy club in NYC…It's my new favorite place!! Got to see some friends and had a great time with my sister and hubby.
Braxton Family Values for WE Tv Event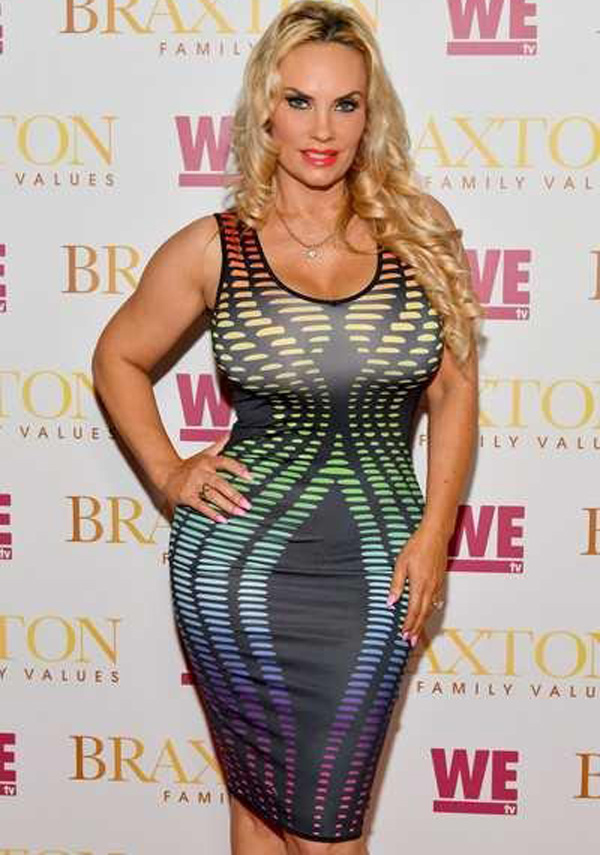 I Went to the season premier party for the Braxton Family Values for WE Tv. I saw a lot of familiar faces we haven't seen in a minute! Had a great time!
This Season of David Tutera's CLEBration
Hey guys check us out on this season of David Tutera's CLEBration as we filmed the baby shower for Baby Chanel Nicole
Croatia Paparazzi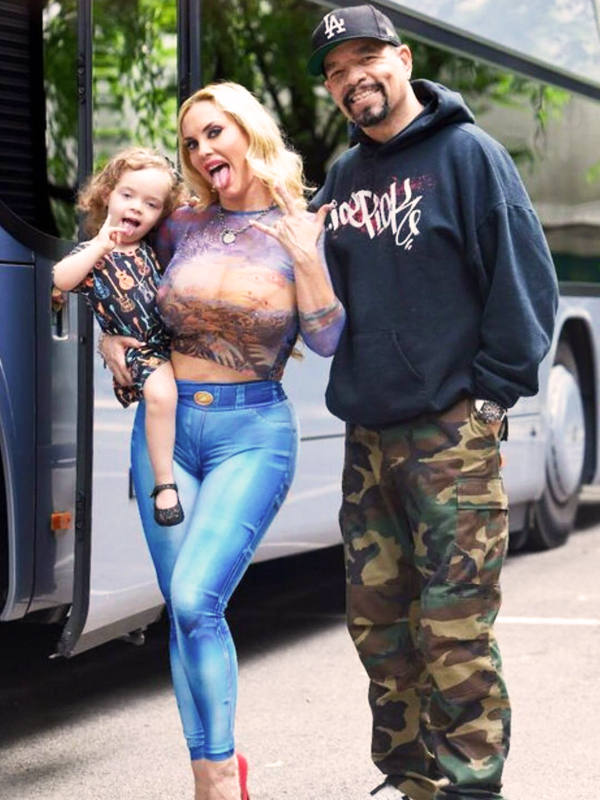 Had a nice time in Croatia… Found some paparazzi pics..
Nordstorm's Men NYC Store Opening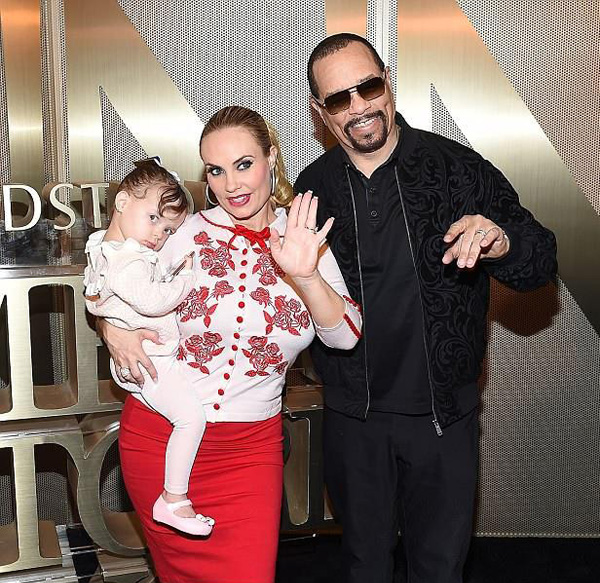 Went to the opening of Nordstorm's men NYC store! We met Bruce Nordstorm himself.. It was such a nice event!
Coco Super Hero "CLEO" Doll
Hey guys, my action figure just came out from the Super hero character I did for a comic book!! If your a doll collector or into comic books or just a Coco fan you'll love this! Visit www.BeyondComics.tv for more details… You get the Doll, throne, sceptor, Egyptian attack dogs, posters and the Comic book I was in and it all comes in a cool box!
Bash For The Bulldogs Event December 4th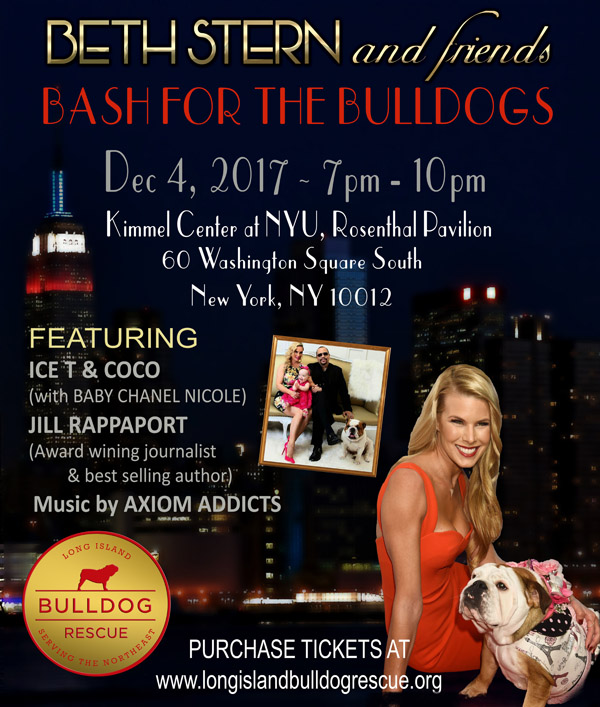 Ice and I will be at the Long Island Bulldog Rescue "Bash For The Bulldogs" event on December 4th. If you're in town come out and join us. www.longislandbulldogrescue.org
Shoe of The Week: Giuseppe Heels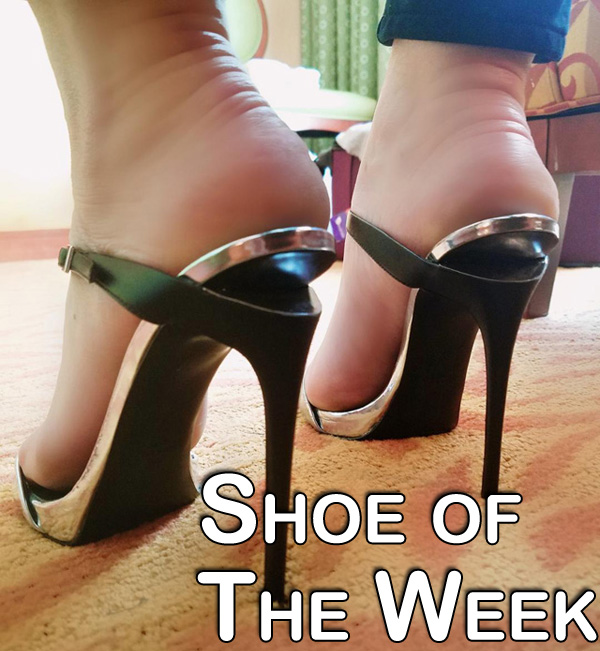 Comic Con "Coco Super Hero Cleo Doll"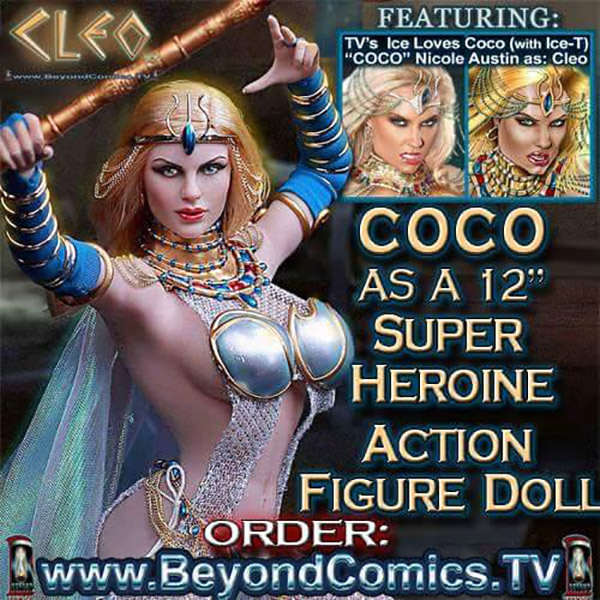 Guys! I made it as a Super Action figure Doll!! How cool is this!!!
Some of you may have not known but I play the Comic-Con SuperHero CLEO in the Comic Book #Gekido and now they made me into a doll. It looks so real with Seamless Synthetic Skin plus a Steel Skeleton inside so its poseable…
They put together a cool "Exclusive Limited Edition Collectors Deluxe Set" which includes the Doll, 48 page Comic, the chair and sceptor.. This is perfect for those Coco Fans or comic book lovers or a gift for the holidays! It's almost sold out so PRE-ORDER it Now at: www.BeyondComics.TV
Coco Shoeholics Magazine Cover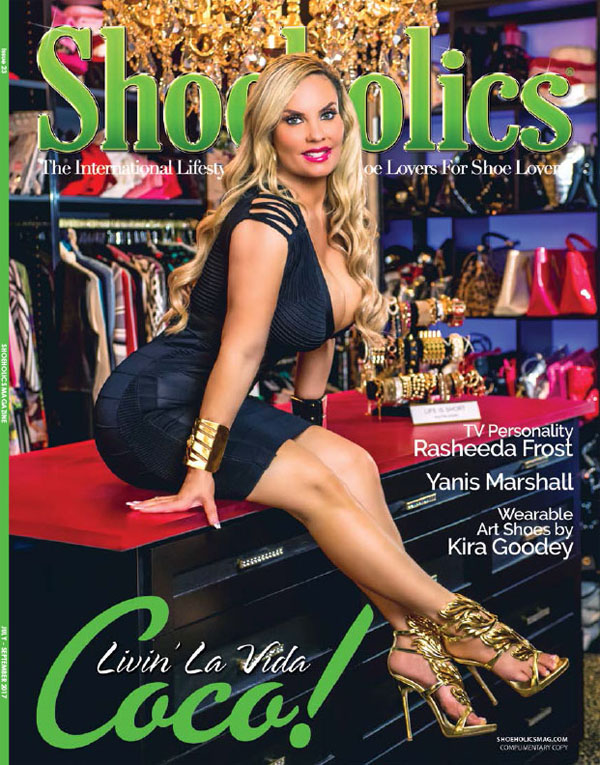 Its finally out! Shoeholics Magazine! The only shoe mag out there! I've been a fan of it for years and now me & my closet make our presence!! Go here for your copy www.shoeholicsclub.com
Cocolicious Lingerie (Home Edition)
I recently shot a video in my home for my Cocolicious Lingerie line we have added some cool new pieces. It was a really sexy shoot. This is definitely an exclusive. Checkout the video I think you'll like it. Here is the link to purchase: Cocolicious Lingerie
Follow Me
Twitter @Cocosworld
Facebook Coco
Instagram @Coco
Snapchat Coco