Ice T & Coco at the NBC 2015 Upfront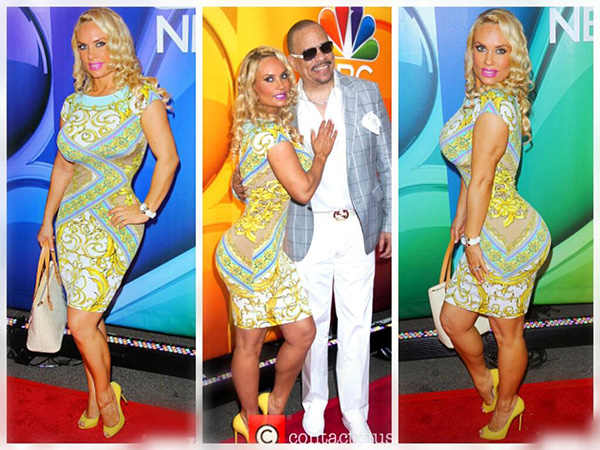 For all of you Law & Order SVU fans out there, L&O will be doing another season making it their 17th year and season on televison! So be sure to watch! Also check me out on the red carpet. Do you like the outfit?
Dress – Cashe
Shoes – Louboutins
Purse – Louis Vuitton
Watch – Michelle/Michelle
All New Cocolicious Pleasure Products By Cal Exotics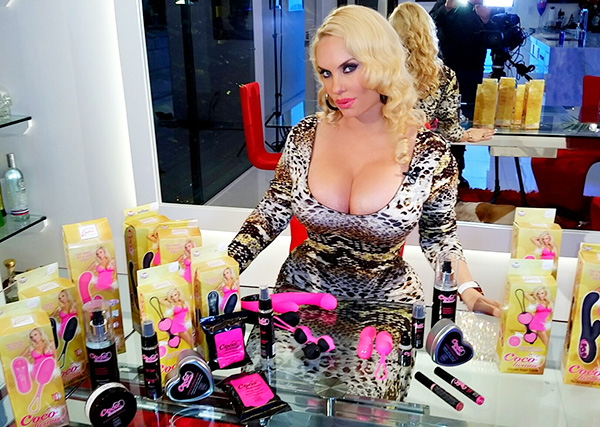 Hey Guys, take a look at the second collection of Cocolicious Pleasure products by Cal Exotics's that just came out. The new collection includes The Cocolicious Booty Gel, Cocolicious Arousal Oil, Cocolicious Dual Wand and a few other additions. To watch me explain the joy of each product please go to my youtube page and watch the videos here: https://youtu.be/HavnrnDyHV8 and to purchase your very own pleasure product visit: http://store.cocosworld.com/
Ice & Coco Daily Day Time Talk Show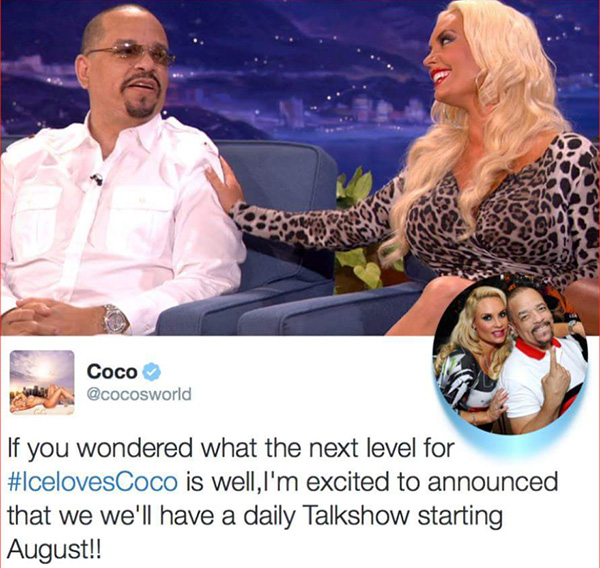 So much awesome stuff happening in Cocosworld for 2015…I'm gradually releasing exciting news…Everybody is always asking when will Ice Loves Coco come back! Well, Ice and I took it to another level and we're excited to announced that we'll have a daily day time talk show this Summer.The show will be a test run for 3 weeks starting August 3rd and will air on Fox! Hopefully you'll it so its a regular show! Everyone that you saw on our reality show, including the dogs Spartacus & Maximus you'll see on the talk show. I will keep u posted xoxo
Body Count European Summer Tour 2015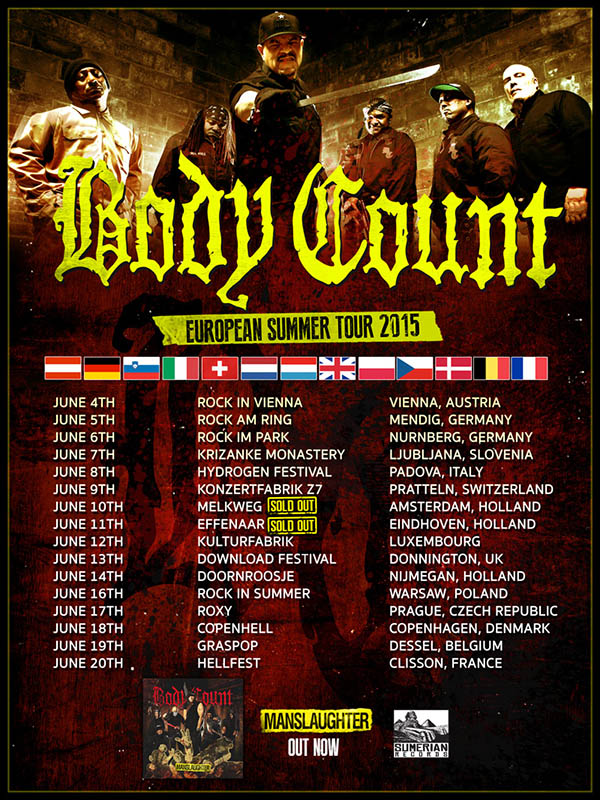 Hey Guys! for all you rock fans out there! Ice and I will be in Europe for Body Count summer tour 2015. I hope to see some of you out there. It's going to be fun! See the flyer below which will let you know all the European cities that we will be visiting.
Art Of Rap Tour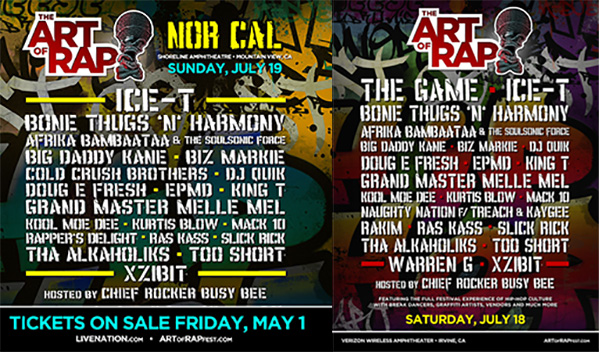 Hey guys for all the west coast rap fans out there, come see Ice and I, at Ice's Art Of Rap Tour on Saturday, July 18 and Sunday July 19th. It's going to be so much fun! Check out the flyer below for more details and visit www.ArtOfRapFest.com
Coclicious Lingerie at the ILS in Las Vegas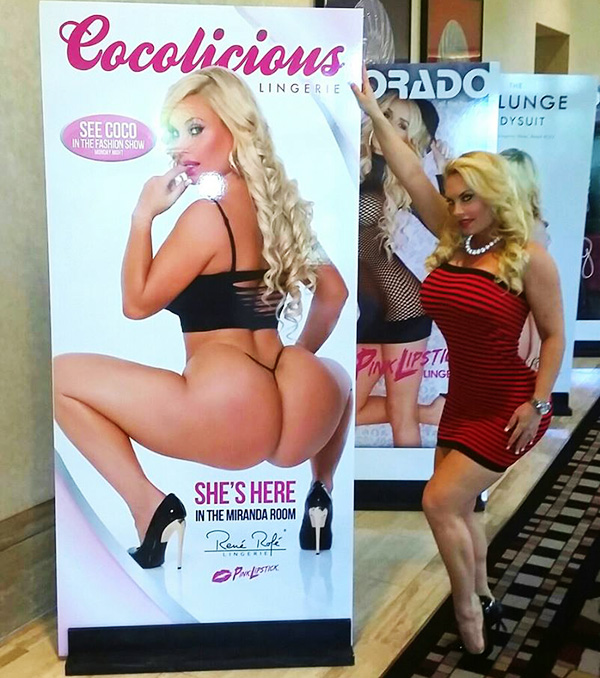 So I'm in Las Vegas for the International Lingerie Show for my new lingerie line "Cocolicious" and Wow! This is the 1st thing u see before entering the show. Can't wait for my line to be out in June! The dress I'm wearing is a part of my line also. So get ready! My line will official be out on June 1, 2015 and I'll have the link where you can purchase the items.
CocoLicious Lingerie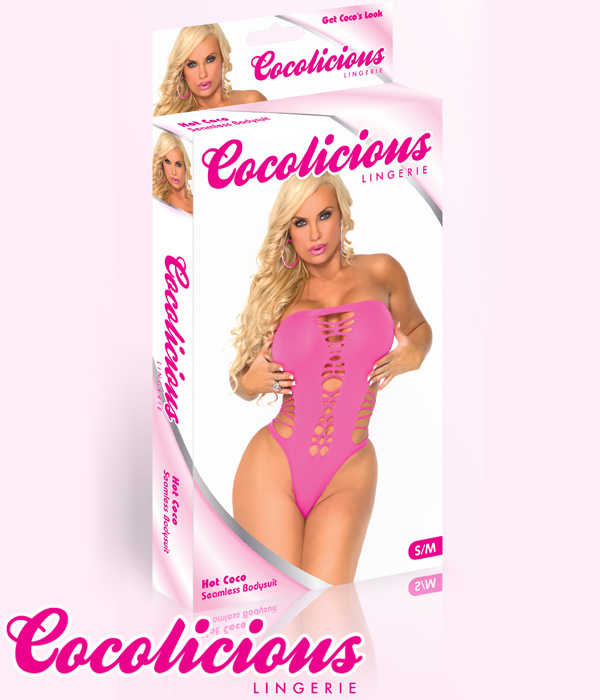 This is my new Lingerie line "Cocolicious" powered by Rene Rofe…We have so many new unique designs. Some of these pieces you can wear during a night out on the town with friends…while other pieces are very sexy and seductive…Check the video out as I twerk in one of the thongs and stay tuned for more exciting designs.
Shoe of The Week: Feather Heels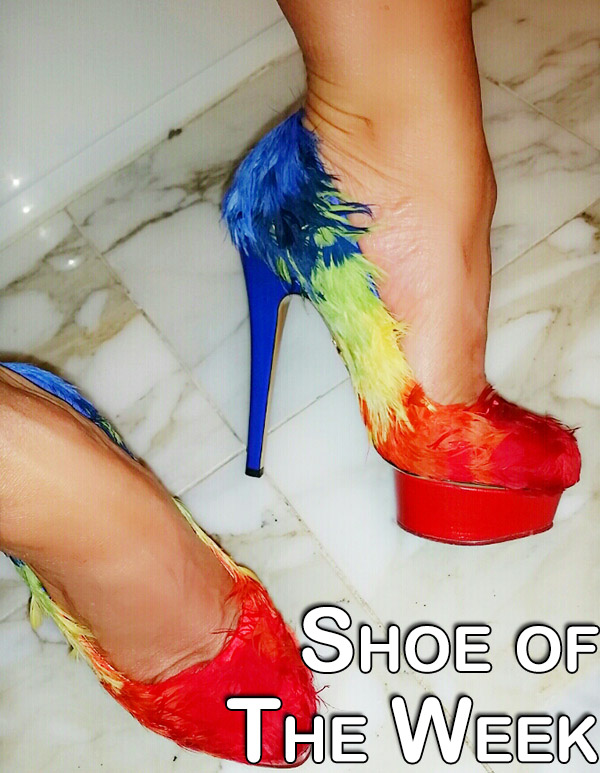 50 Shades Of Coco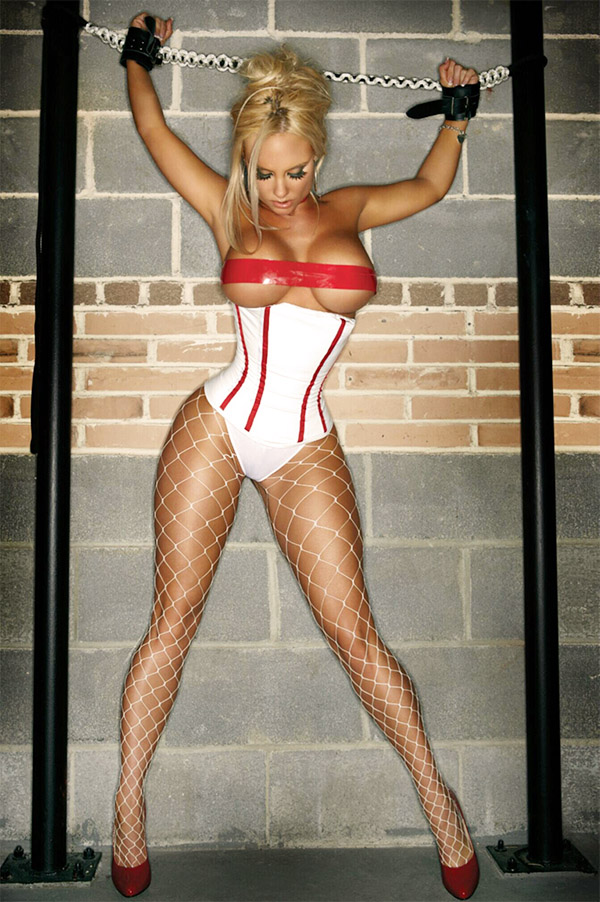 Hey guys I was a guest on Ice's Pod Cast Episode 29 entitled 50 Shades Of Coco! Listen here>>
Ice & Coco Party @ YEG Dance Club 2/21/2015
Come Party with Ice and I at the Yeg Dance Club in Edmonton, Canada. It's going to be fun. See flyer for more info. Hope to see you there.
Coco & The Vanity Vixens 2015 Calendar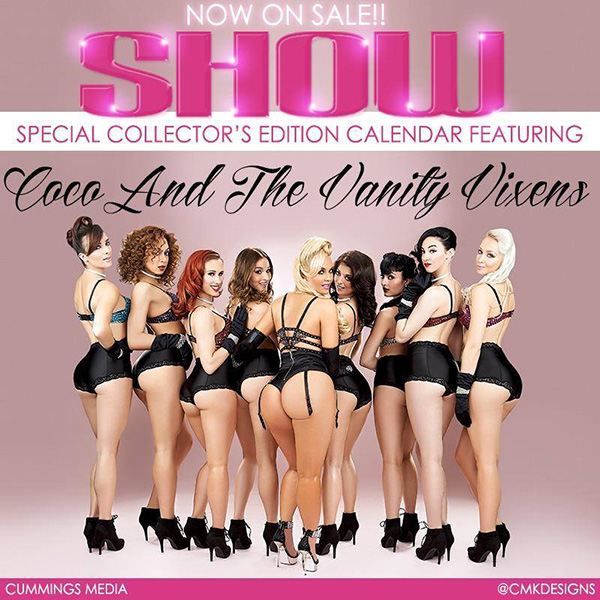 Get the New 2015 "Coco & The Vanity Vixens" collectors edition calendar $14.95. >>> Click Here
Spartacus, Maximus & Coco at Petco in NYC 12/6/14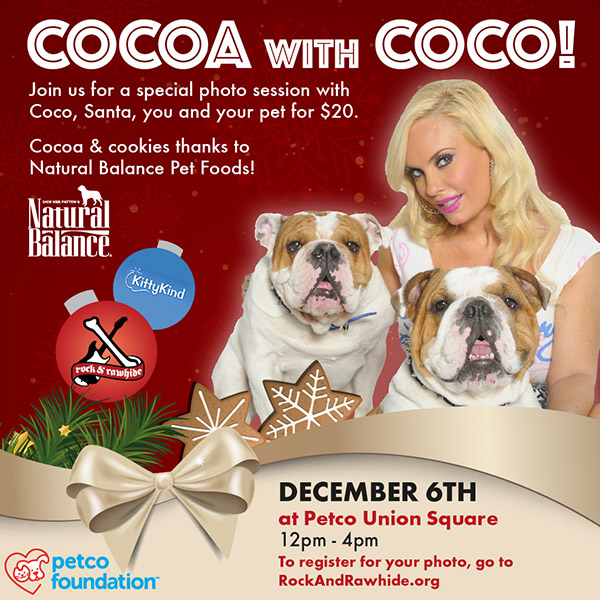 Come take a photo with Me, Spartacus and Maximus we'll be at Petco celebrating the holidays! It's going to be fun with other animals there as well. Don't miss us this Saturday Dec 6th, in Manhattan at Petco (union square) from 1 to 3pm… DETAILS on flyer