"Coco" Our Cover Girl!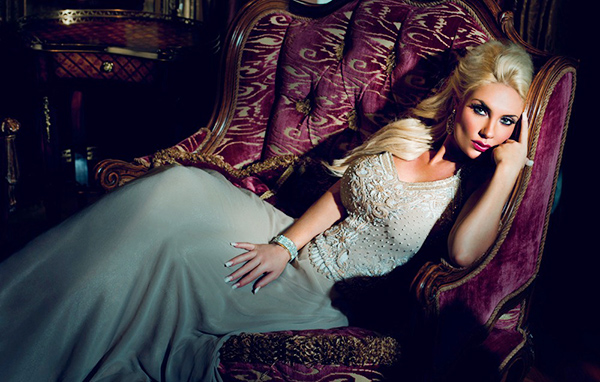 Vintage New York City Magazine is pleased to announce that this Winter's issue Cover Girl is Coco. We know you will be as excited to get to know this self made, hard working, glamorous, mother-to-be, as we have been. Coco grew up as Nicole Austin. But you may be surprised to know it was her younger brother, who unable to pronounce her name, called her Cole Cole which became Coco. Coco has worked very hard to make her dreams come true and with husband Ice-T, are expecting their first child together, a daughter due later this year. Coco and Ice-T are busy preparing for the arrival of their precious baby, Chanel. Coco is glamour, brains and beauty all rolled into one package. There are so many layers to share with you, of a woman many think of as a sex symbol. @coco , who thinks of herself as a wife, mother-to-be and entrepreneur is that and so much more. You will be able to read all about her soon enough. For now, we'll leave you guessing… Love,💋
Amelia Meloni
Vintage NYC Magazine
By: Sherry Mercer
Photographer: Jason Setia
Shoe of The Week: Mesh Louboutins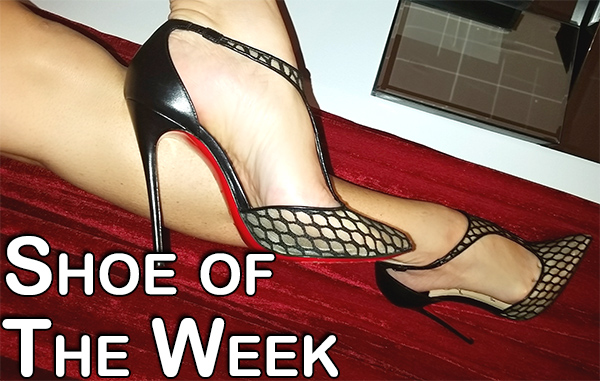 After Party At Reverb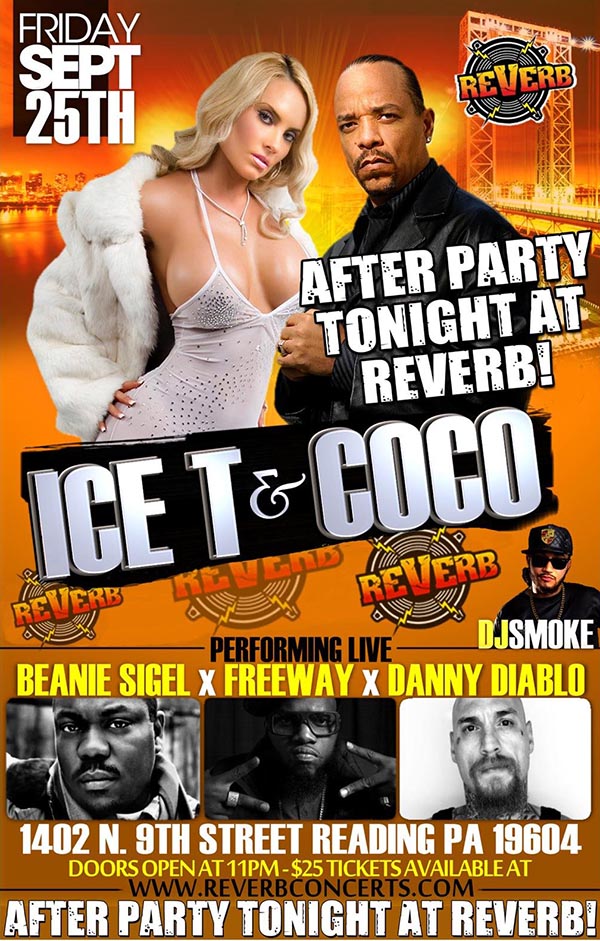 Everybody come out to see Ice and I tonight Sept 25th at Reverb in Reading PA!!! I'm bringing the baby bump out tonight…LoL
Coco at Sunset Novelties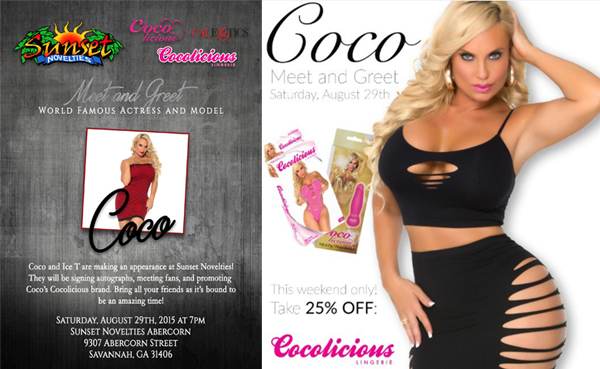 I'm Coming to Savannah GA, Aug 29th! Come meet Ice & me! We'll take pics & sign autographs! Details on flyer! I will be there promoting my CocoLicious Lingerie and Pleasure Products
Ice & Coco Talk Show Season Finale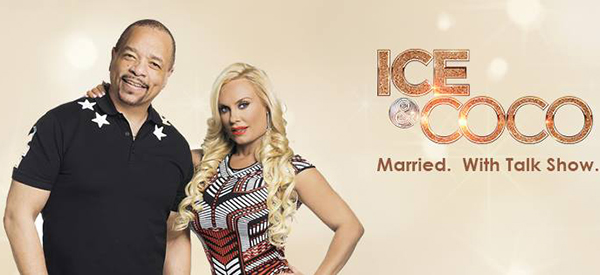 Friday was the finale of Ice & Coco!!!! After 3 weeks of being on everyday on Fox and testing it in 8 different markets. I have a feeling that you'll be seeing it nationwide because the ratings have been awesome!! Here is the commercial for the final show!! Hope you didn't miss it! Also I hope you enjoyed Spartacus & Maximus on the show too! We tried to take the talkshow vibe to a new level with these 2…lol
Look of The Day: Ice & Coco Talk Show Ep 14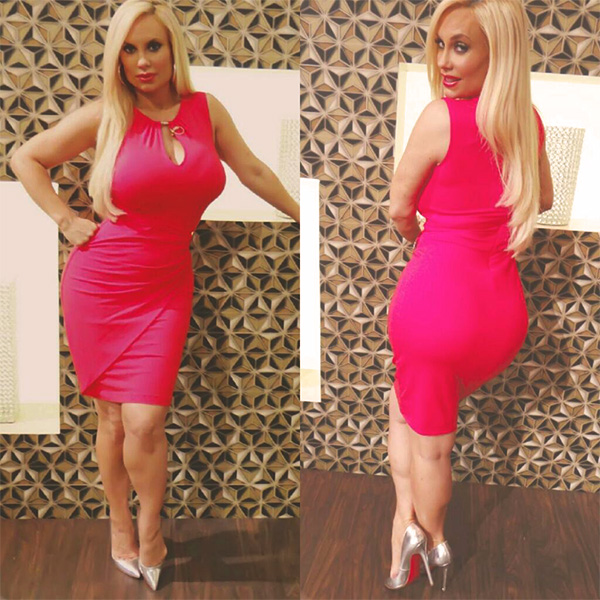 Today on Ice and Coco talk show
Dress: Cache
Shoes: Louboutin
(23 weeks)
Close Up of Baby Chanel Nicole!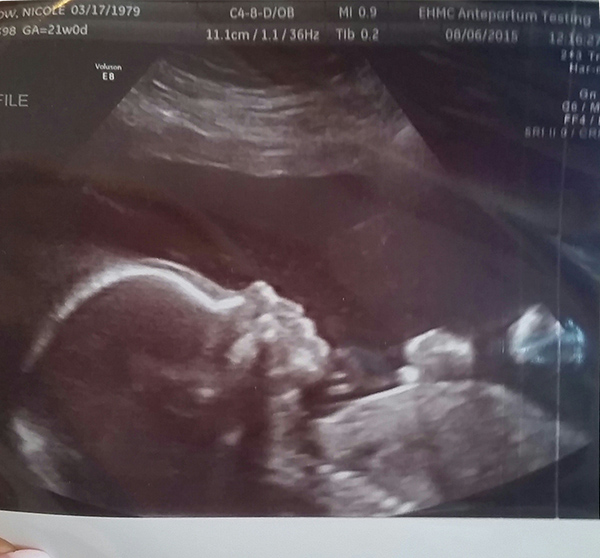 To all the non believers about me not having a baby bump. As you can see here, there really is a baby growing inside of me. I'm 5 1/2 months already due Dec. I've workout and have stayed healthy my entire life so my ab muscles are super tight and taking longer to expand.. Thanks to all the compliments comparing me to Sarah Stage (the model that had abs her entire pregnancy but had a healthy baby). Even though I would like to stay small I feel my tummy will pop sooner or later.. I may also look slimmer to you now because when I first got pregnant. I actually lost 10 pounds instead of gain. The reason, I believe, is because I stopped drinking alcohol. I would always have at least a glass of wine every night. So just recently in my 2nd trimester I finally started gaining but only 5 pounds so far. Hope this answers most of your questions…
Look of The Day: Ice & Coco Talk Show Ep 9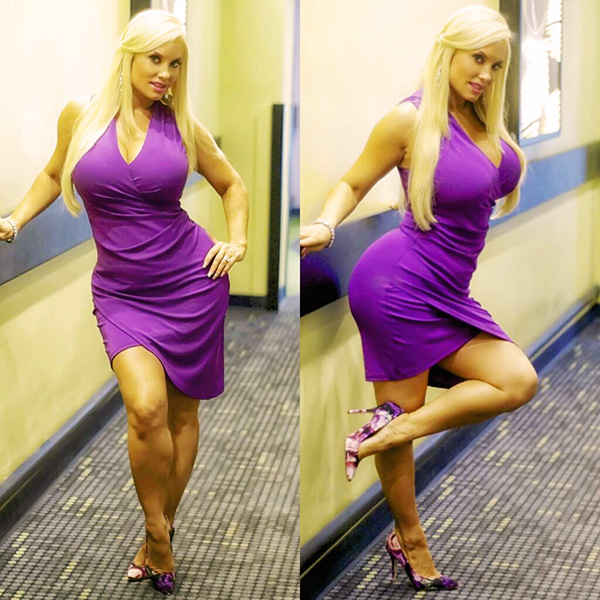 Today on Ice and Coco talk show
Dress: Nicole Miller
Shoes: Top Shop
See? You can see the baby bump…
Look of The Day: Ice & Coco Talk Show Ep. 7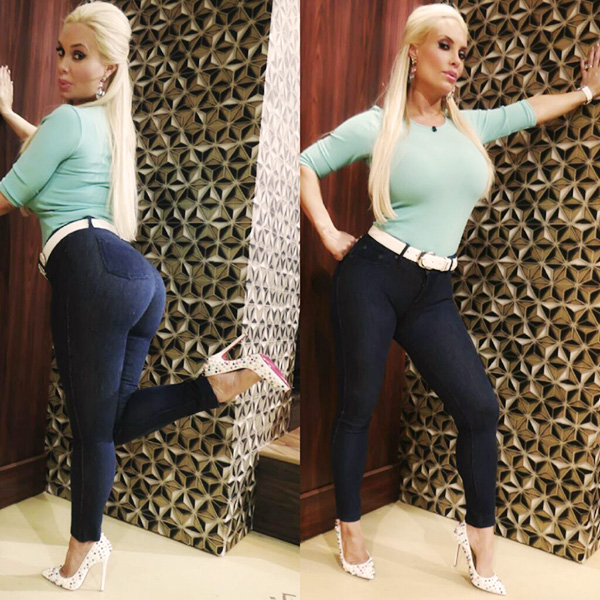 Today on Ice and Coco talk show
Top: Bar 111
Jeans: Licious
Look of The Day: Ice & Coco Talk Show Ep 6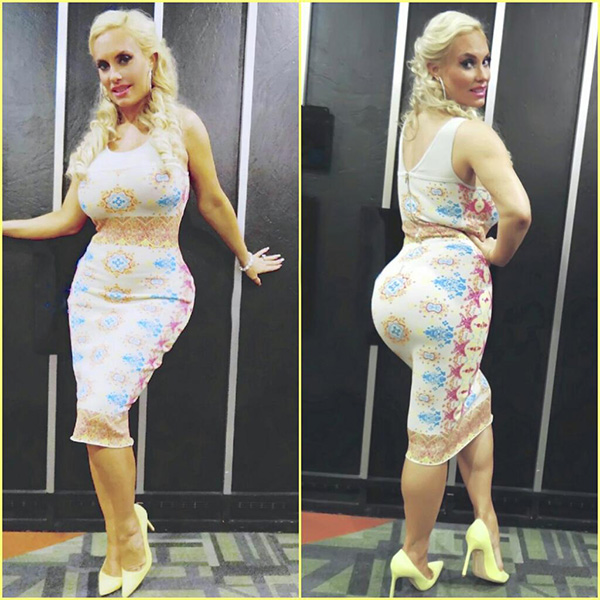 Today on Ice and Coco talk show
Dress: BeBe
Shoes: Manolo Blahnik
Look of The Day: Ice & Coco Talk Show Ep. 5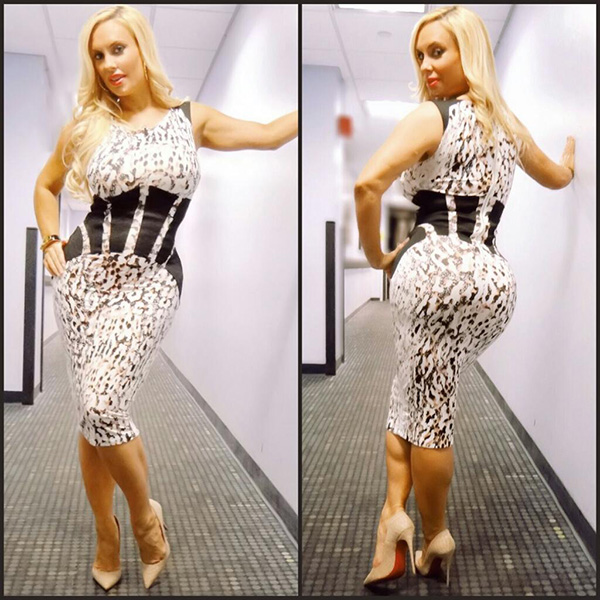 Today on Ice and Coco talk show
Dress: Bebe
Shoes: Louboutins
Look of The Day: Ice & Coco Talk Show Ep 3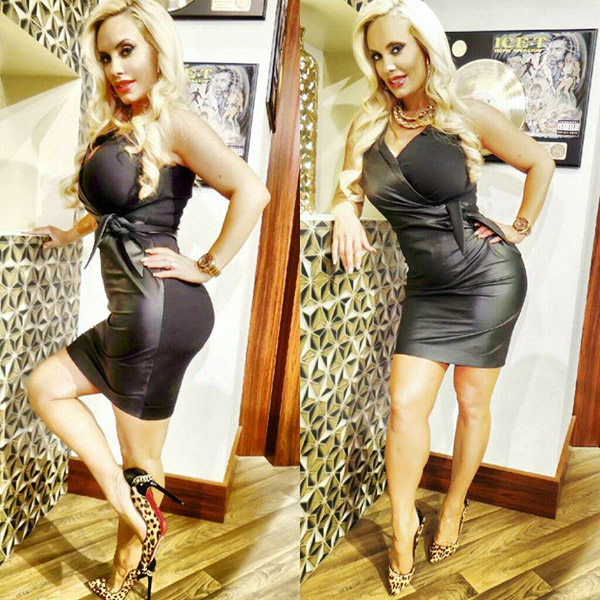 Today on Ice and Coco talk show
Dress: Diane Von Furstenberg
Shoes: Louboutins