Coco at Pink Rhino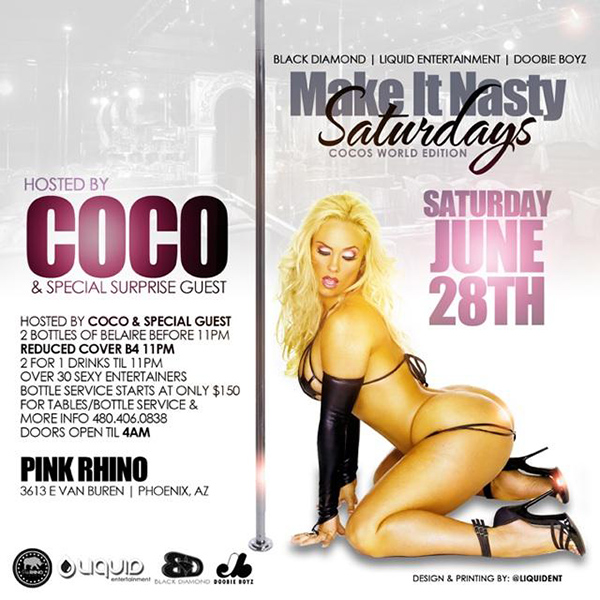 Hey Guys come party with me at Pink Rhino on Saturday June 28, 2014. It's going to be lots of fun.
My New Glamour Box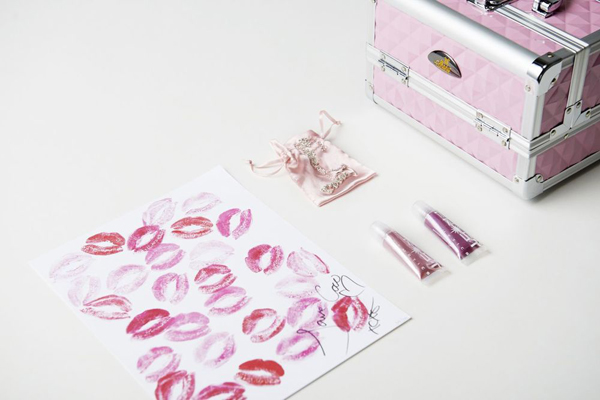 Get my Glamour Box! Totally for the girlie girl and yes the pic of kisses are from my lips & signed by me…Get your Glamour Box Now Click Here For More Information
Shoe of The Week: Lorenzi Platforms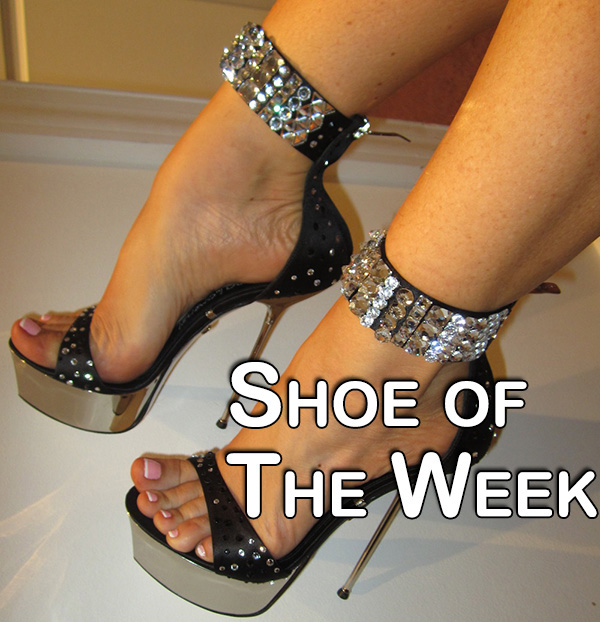 Selling My CTS Cadillac
Hey Everybody… I'm selling my pearl white, custom Coco Edition CTS Cadillac… If interested call Joe at "Custom Lifestyles by Action Tire" 973-473-2211 (Serious Inquiries Only)
The 10 Commandments of Girlfriends on The Bethenny Show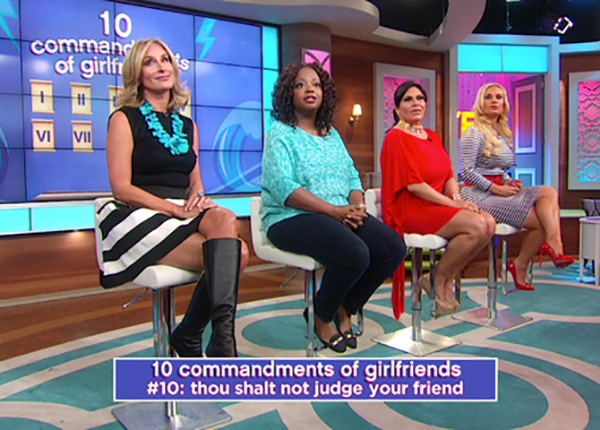 Hey Guys, I'll be on The Bethenny Show on Monday, May 19, 2014 at 11:00am on Fox 5, debating "The 10 commandments of Girlfriends" You don't wanna miss it!


Ice T & Coco at Club Miami in the Bronx, NYC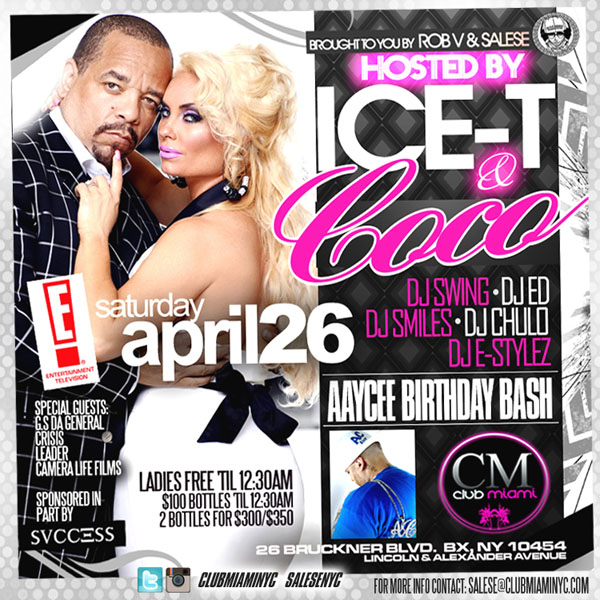 Ice and I will be at Club Miami in the Bronx on Saturday April 26, 2014. You guys should come out to meet us. Hope to see you there.
Ice T & Coco on Celebrities Undercover Tuesday 3/25/2014
Be sure to watch the new TV show, "Celebrities Undercover" on the Oxygen channel…Ice and I are going to be on the 2nd episode this Tuesday, March 25, 2014 at 10:30pm/9:30C…We go undercover to see if anybody recognizes us..Can we pull it off? Checkout the sneak peek video


Ice & Coco on Late Night with Seth Myers
In case you missed Ice and I on "Late Night with Seth Meyers".Hers's the video
Coco & Bethenny Back At It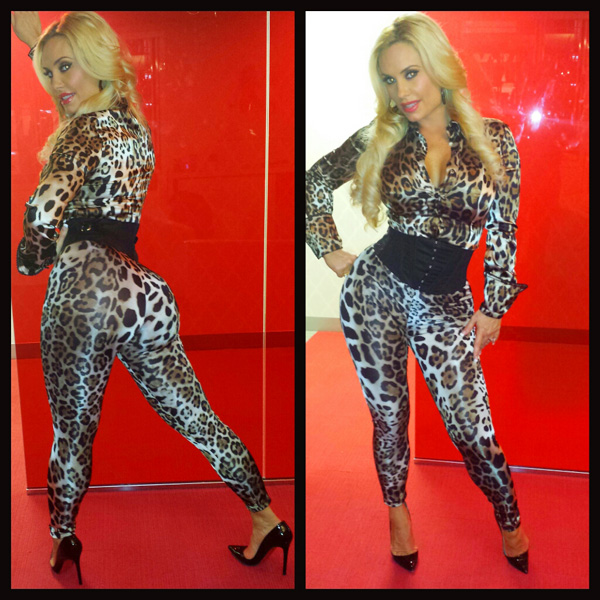 Hey everyone be sure to catch me on the Bethenny Show on Friday February 7, 2014 at 11am on Fox5. I always have so much fun with Bethenny. We discuss business, butts, & my secret career desires: www.bthny.com/1jiZmJm
Coco's Live Chat Sunday January 19th 8pm (est)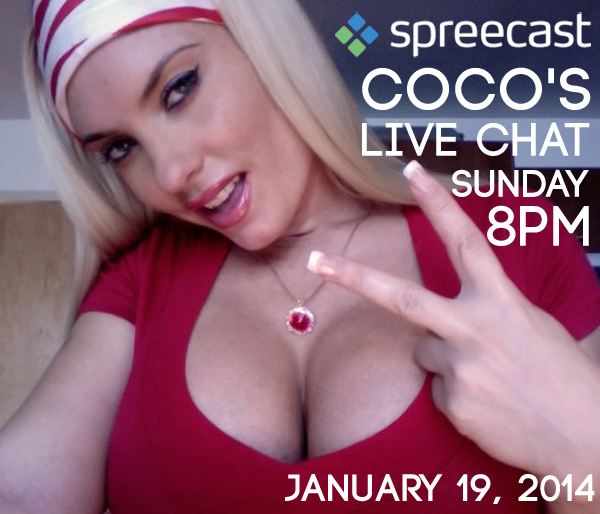 I'm doing a live chat Sunday,January 19th at 8pm(est) on Spreecast. Get your questions ready!! Click this link www.spreecast.com/events/cocos-live-chat to follow me there and you'll be automatically notified when I go live. See you guys on Sunday!!!
Cocos Workout World

Hey guys! Let me train ya! Lets build that booty and body.. My new Coco Workout App. teaches you the moves I do to stay in shape..Watch my trailer here then afterward go to this link for the full Coco experience! I guarantee you'll love it and will have fun working out too!From Dance moves,Twerking to bodybuilding and for every level! Please note in the near future there will be an app or Android users too! Full Coco workout here: http://skm.me/cww
Licious Clothing Holiday Sale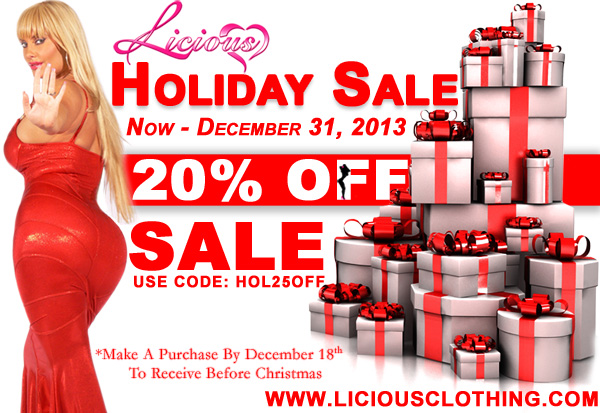 Don't miss the 20% off EVERYTHING Holiday sale at www.liciousclothing.com Check out my new improved website… Yes, I have a cute little clothing line. Its wardrobe I actually wear that I make for the masses. . Made for all shapes and sizes that want to show off a little…