Ice & I At Silk Exotic Milwaukee November 15, 2014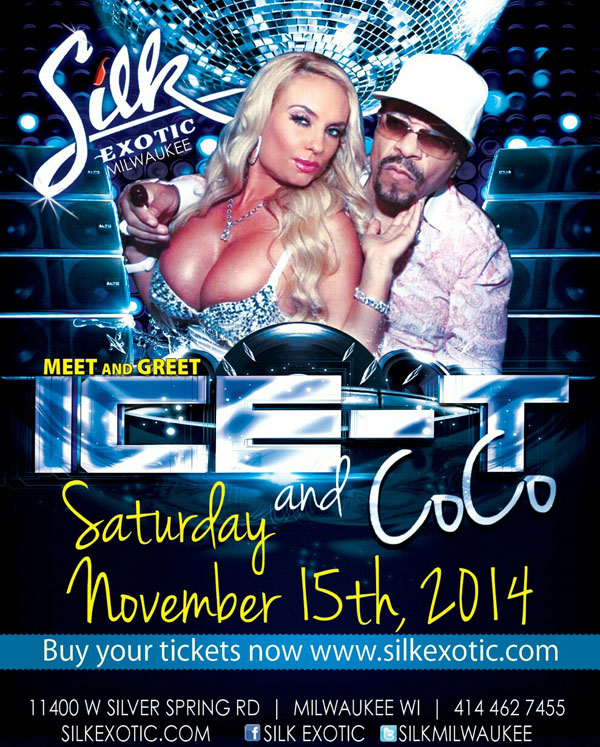 Come meet Ice and I on Saturday, November 15, 2014 at Silk Exotic Milwaukee Club.
Ice & Coco at Rock & Rawhide's 2nd Annual Black, White & Red Gala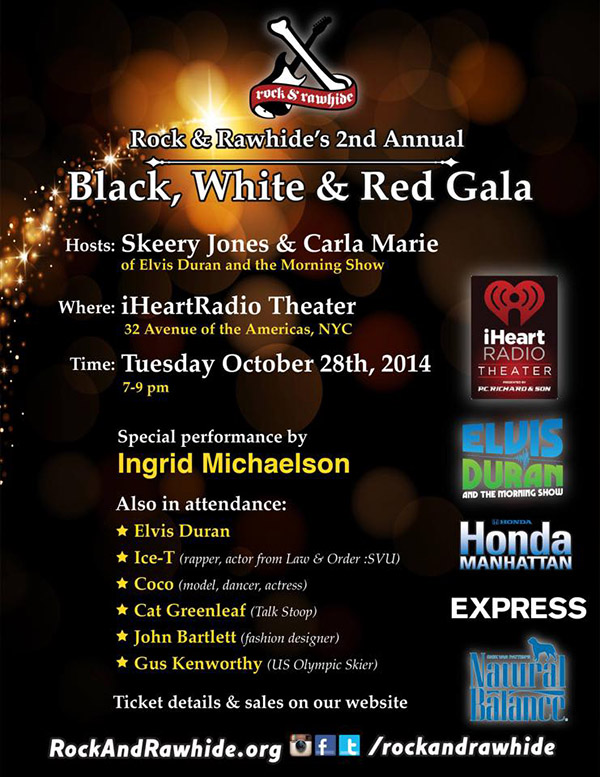 Ice and I will be at the Rock & Rawhide 2nd Annual event hurry and get your tickets! Hope to see you there!


Shoe of The Week: Sky-High Guiseppe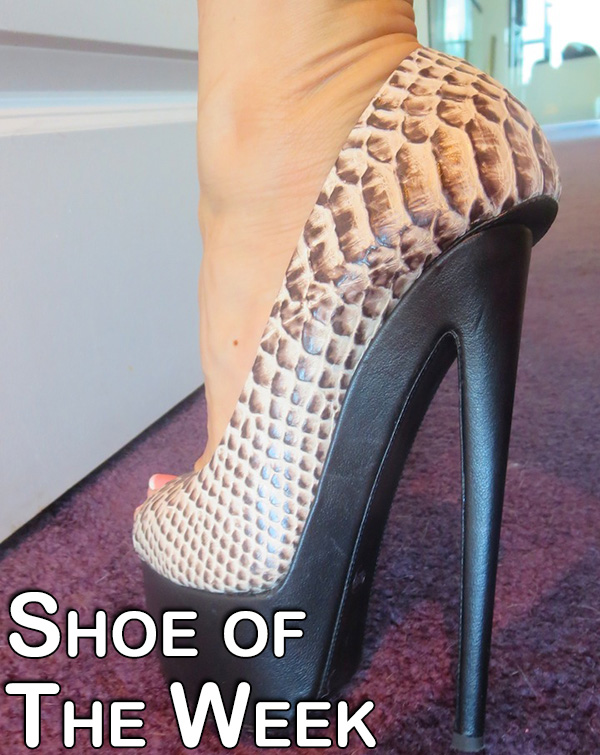 Ice T & Coco at Clutch Control "The Illy in Philly" Saturday Sept. 20, 2014: 12p - 4p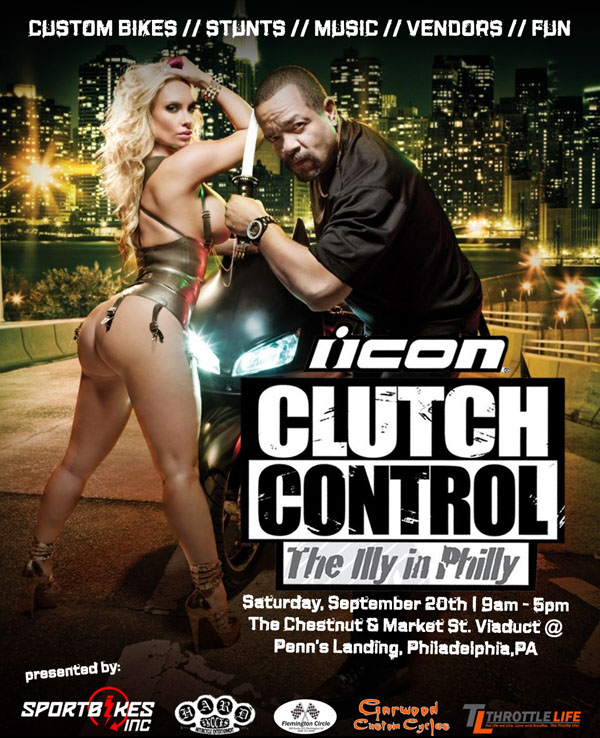 Come to meet Ice and Coco at the iicon Clutch Control motor cycle event "The Illy In Philly" in Philadelphia, PA on Saturday, September 20, 2014. We will be there from 12pm-4pm signing autographs and taking pics. See you there!
Ice T & Coco at Babes & Blood Comic Con in Long Island, NY on Sept 13, 2014: 12pm-4pm
Come and and hang with Ice and I at the Babes and Blood Comic Con at The Source Mall in Westbury, Long Island NY. We will be signing autographs and taking photos with all of our fans! Hope to see you there!
Coco at Pink Rhino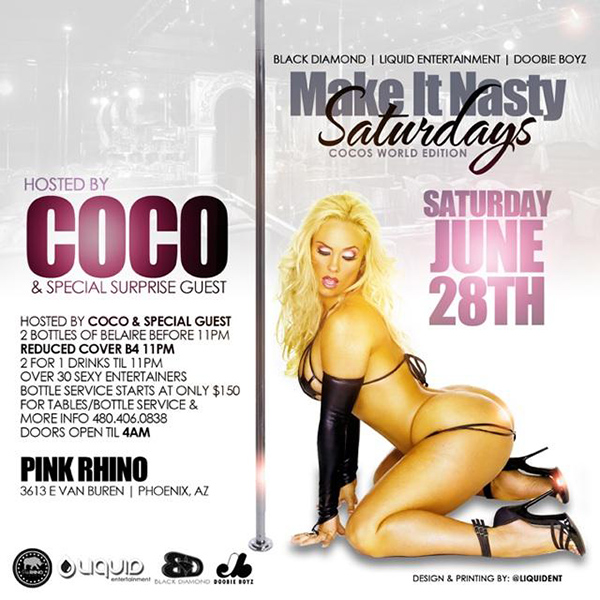 Hey Guys come party with me at Pink Rhino on Saturday June 28, 2014. It's going to be lots of fun.
My New Glamour Box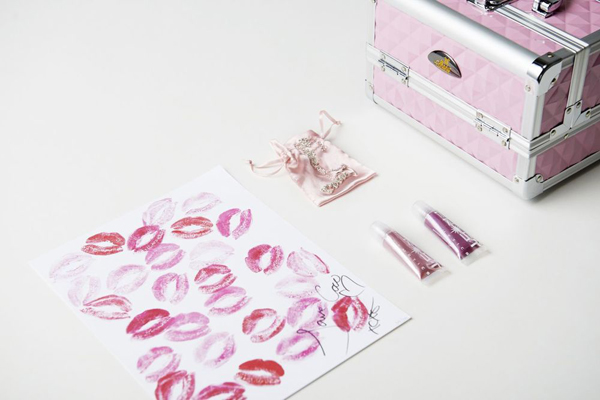 Get my Glamour Box! Totally for the girlie girl and yes the pic of kisses are from my lips & signed by me…Get your Glamour Box Now Click Here For More Information
Selling My CTS Cadillac
Hey Everybody… I'm selling my pearl white, custom Coco Edition CTS Cadillac… If interested call Joe at "Custom Lifestyles by Action Tire" 973-473-2211 (Serious Inquiries Only)
The 10 Commandments of Girlfriends on The Bethenny Show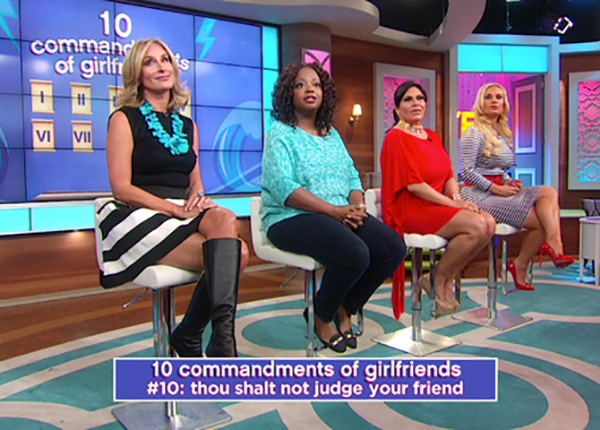 Hey Guys, I'll be on The Bethenny Show on Monday, May 19, 2014 at 11:00am on Fox 5, debating "The 10 commandments of Girlfriends" You don't wanna miss it!


Ice T & Coco at Club Miami in the Bronx, NYC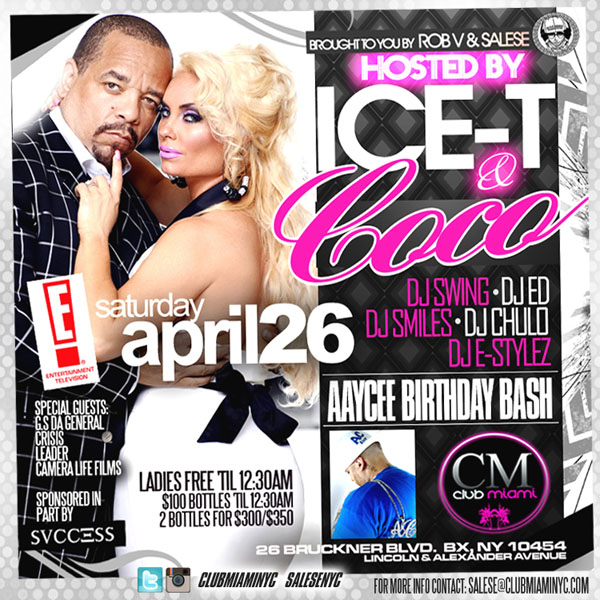 Ice and I will be at Club Miami in the Bronx on Saturday April 26, 2014. You guys should come out to meet us. Hope to see you there.
Ice T & Coco on Celebrities Undercover Tuesday 3/25/2014
Be sure to watch the new TV show, "Celebrities Undercover" on the Oxygen channel…Ice and I are going to be on the 2nd episode this Tuesday, March 25, 2014 at 10:30pm/9:30C…We go undercover to see if anybody recognizes us..Can we pull it off? Checkout the sneak peek video


Ice & Coco on Late Night with Seth Myers
In case you missed Ice and I on "Late Night with Seth Meyers".Hers's the video