Coco Presents Bush For The BullDogs
Due to popularity driven poor breeding, Bulldogs are suffering from many health problems that families just cant afford to fix.The dogs are surrendered to LIBR, we get them healthy, and adopt them out to families that understand the breed and what it takes to own one. We are raising funds at this Event to take care of their medical bills." Join Us: Friday, December 7 2018
Coco 2019 Calendar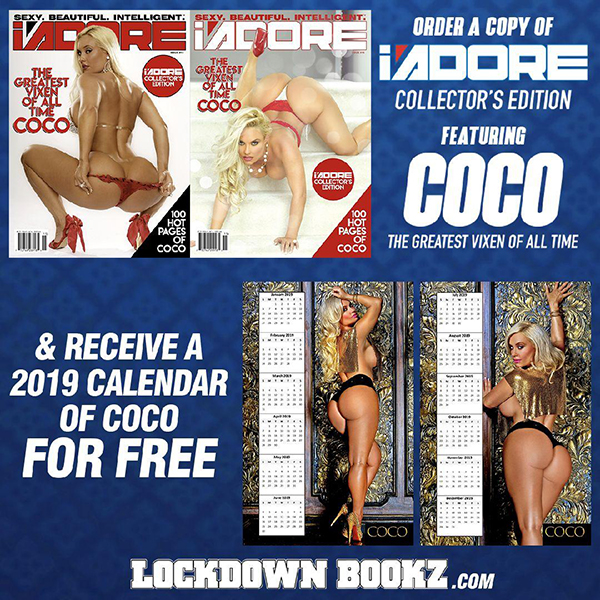 Coco Fans!!
Pre-order to get your copy of my greatest photo shoots ever! It comes with a new special edition magazine and a free calendar for 2019 Preorder limited copies at LOCKDOWNBOOKZ.COM.
Happy Birthday Chanel!!! 2nd Birthday Party From 2017
Today is Chanel's Birthday and She turns 3. This is the video from Chanel's Birthday last year we all had a blast.
Shoe of The Week: Louboutin Pumps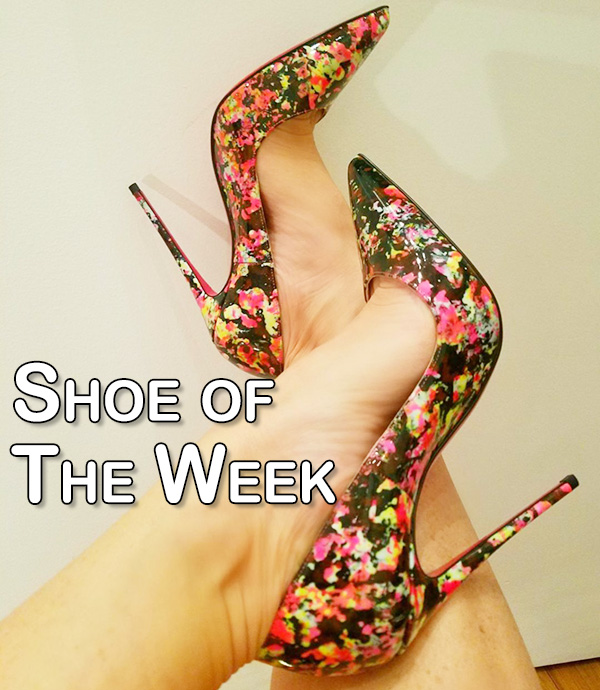 Playboy Club NYC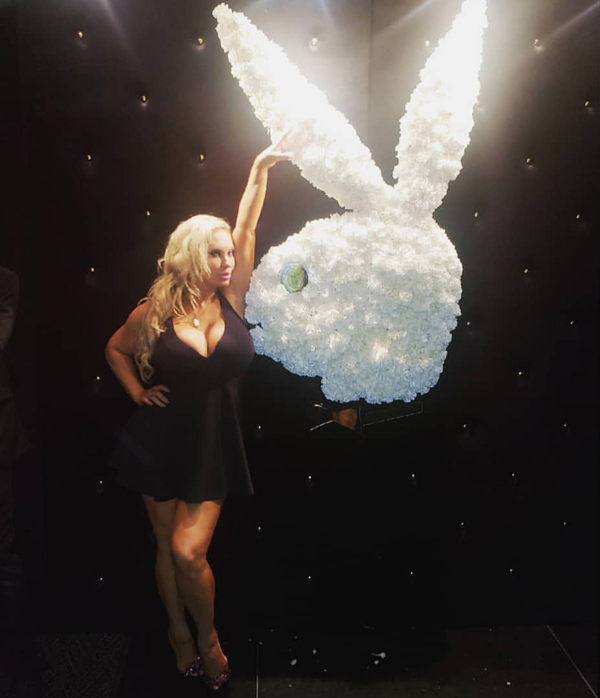 Went to the grand opening to the all new play boy club in NYC…It's my new favorite place!! Got to see some friends and had a great time with my sister and hubby.
Braxton Family Values for WE Tv Event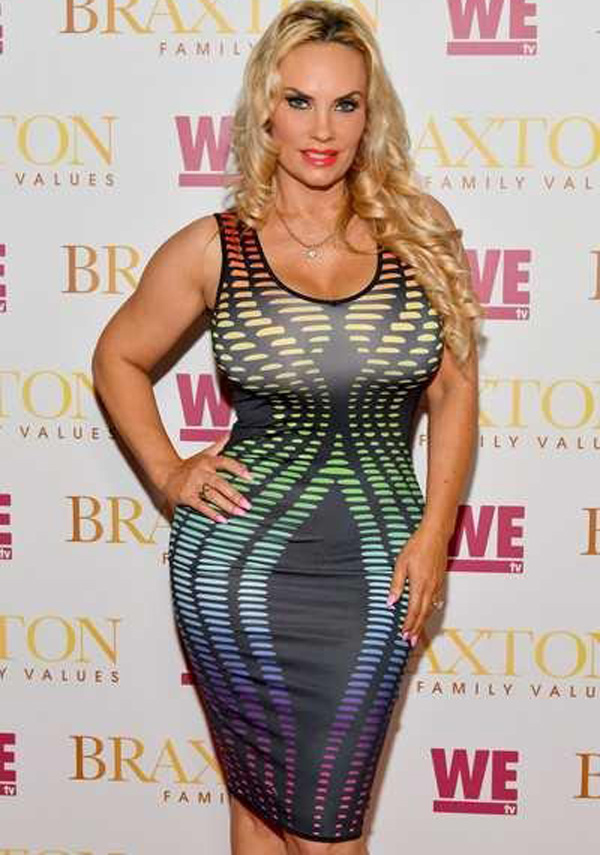 I Went to the season premier party for the Braxton Family Values for WE Tv. I saw a lot of familiar faces we haven't seen in a minute! Had a great time!
This Season of David Tutera's CLEBration
Hey guys check us out on this season of David Tutera's CLEBration as we filmed the baby shower for Baby Chanel Nicole
Croatia Paparazzi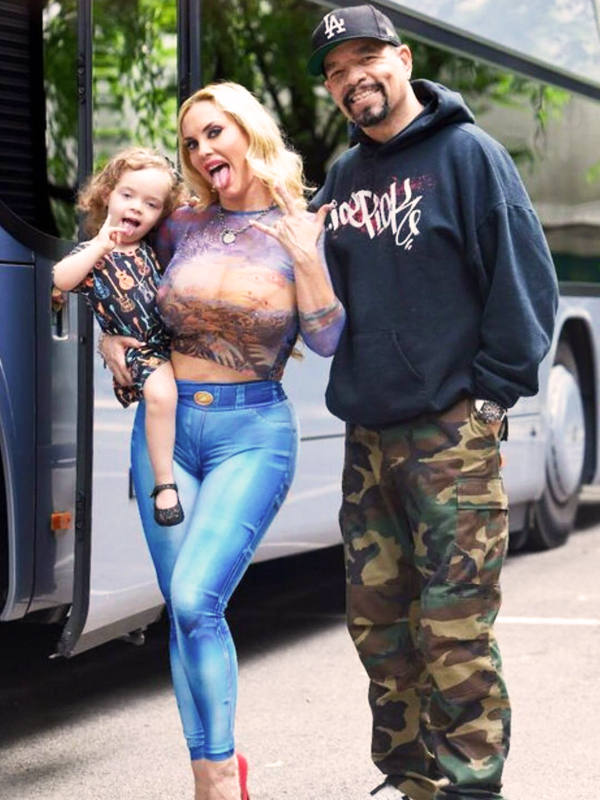 Had a nice time in Croatia… Found some paparazzi pics..
Nordstorm's Men NYC Store Opening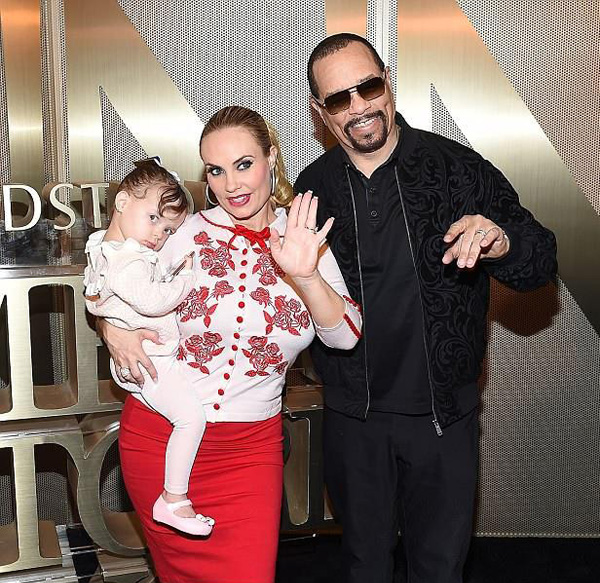 Went to the opening of Nordstorm's men NYC store! We met Bruce Nordstorm himself.. It was such a nice event!
Coco Super Hero "CLEO" Doll
Hey guys, my action figure just came out from the Super hero character I did for a comic book!! If your a doll collector or into comic books or just a Coco fan you'll love this! Visit www.BeyondComics.tv for more details… You get the Doll, throne, sceptor, Egyptian attack dogs, posters and the Comic book I was in and it all comes in a cool box!